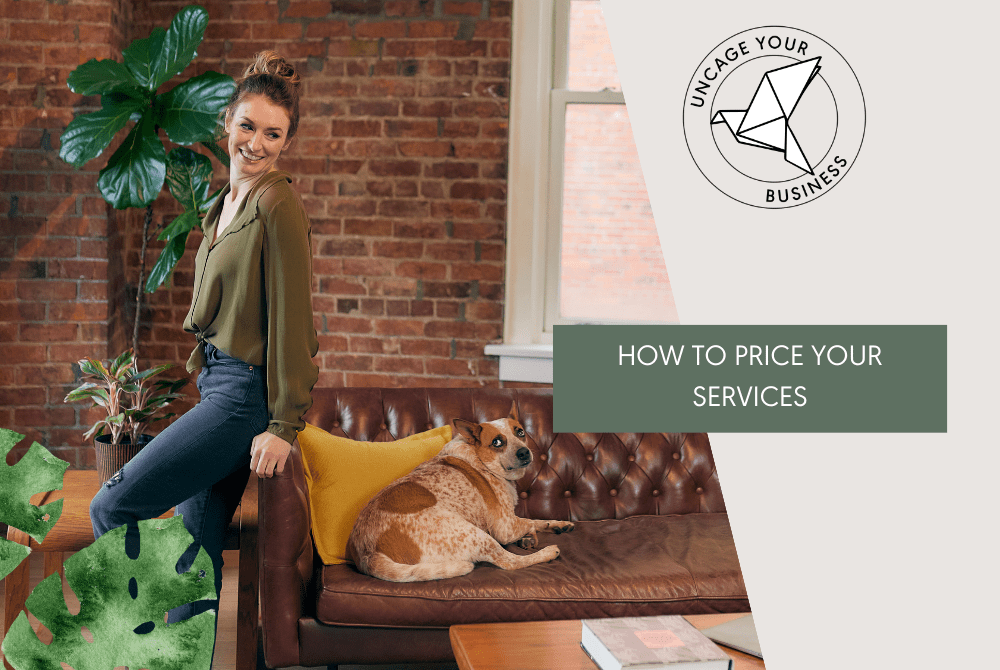 How To Price Your Services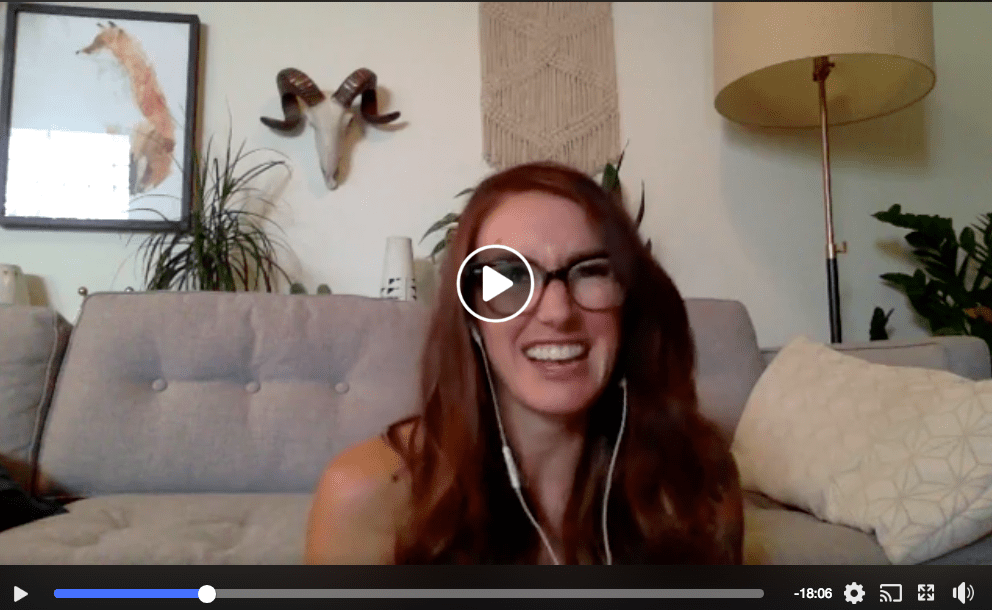 Pricing your services – it's not easy amiright??  If you're new to business, deciding on your prices can feel SO stressful! Charge too high and you won't feel confident you can deliver… but charge too low and will people really take you seriously?
Wellll — lemme tell you a little something about that. I have some tried and true pricing strategies, and I am walking you through one of them (a VERY simple one) in this video.
In this FB live you'll learn:
* The biggest mistakes most people make with pricing
* How to NEVER compete on price
* The one strategy I use to price every single one of my packages, every single time
Click here to watch the video now!
HOMEWORK:
Download the free Pricing Guide now and get the full scoop on how to price your services, plus info about payment plans (good idea or bad?), guarantees, and refunds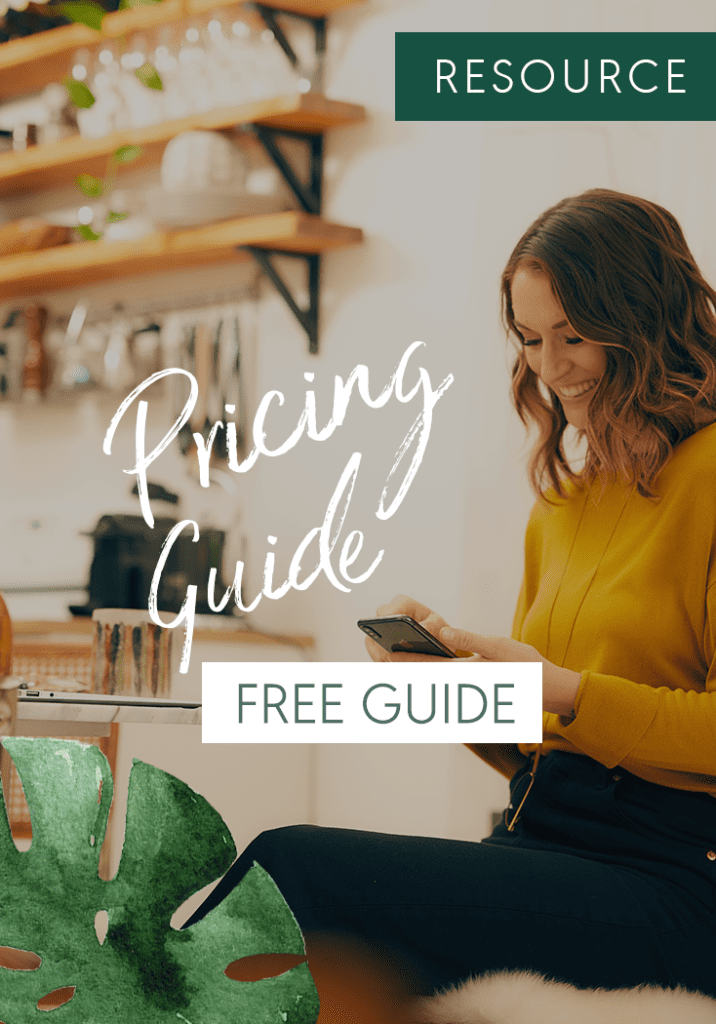 READY TO PRICE YOUR SERVICES THE RIGHT WAY?
ENTER YOUR NAME AND EMAIL BELOW TO DOWNLOAD MY FREE PRICING GUIDE