Need some free helping getting your business working?
These free tools and resources will help get you on your way.
how to build your business without social media (free training)
For new(ish) coaches who need paying clients but don't want to have to dance on reels!
In this training we are teaching you how you can build a SUSTAINABLE coaching business without being all over social media, and without having to point and dance all over TikTok and Instagram. We will be teaching you strategies you can use that will stand the test of time, no matter what the latest trend is (even if you are brand new to business).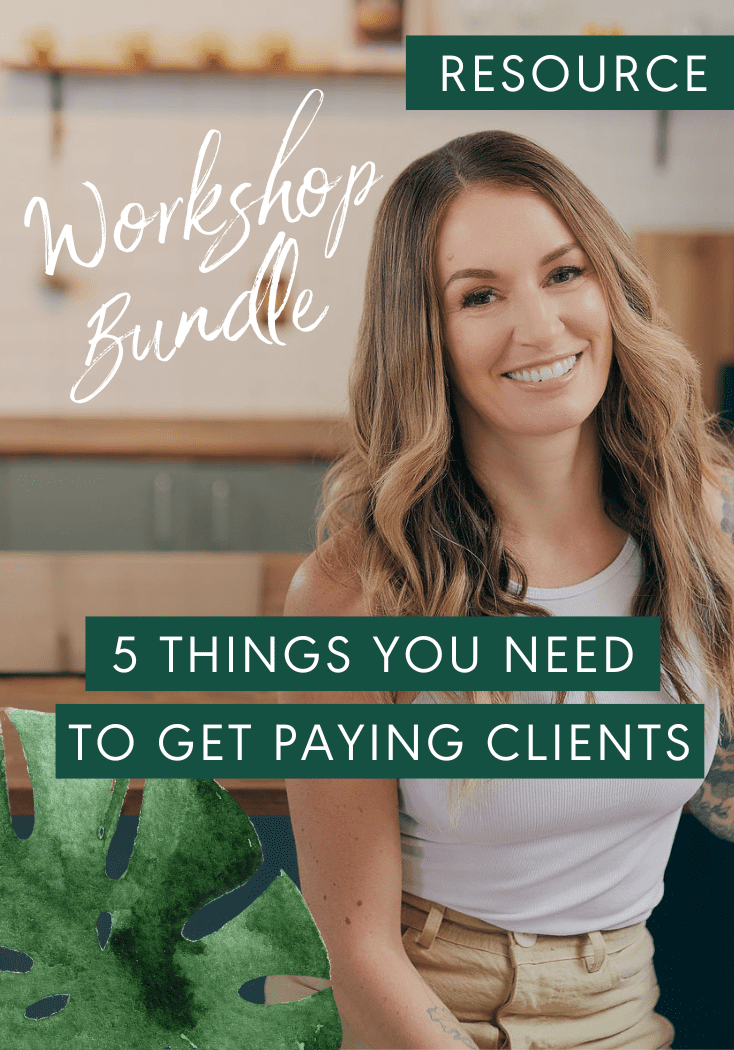 5 THINGS YOU NEED TO GET PAYING CLIENTS (workshop bundle)
As a new-ish coach or solopreneur, getting clients is the #1 thing you should be focusing on in your business - but howww??
This workshop bundle will teach you exactly what you need to know to help you bring in the clients and cash sooner in your business and start to have clients come to YOU instead of having to hunt them down and beg people to work with you. HINT: It's all in the clarity in your marketing foundations. Watch it here!

NICHING YOUR GROUP PROGRAM (FREE VIDEO COURSE)
Want to create a group program? You will need a niche (even MORE than in your 1:1 business). This free video training walks you through how to choose a profitable niche for your group program.

How to jumpstart your coaching business (3-part video masterclass)
As a new coach, you may be realizing that getting paid clients consistently is not as easy as they made it sound in coaching school. 
We created this free 3-part Masterclass to help new coaches learn how to get clients faster. We want to take you from feeling discouraged about how hard it feels to build your coaching practice, to finally understanding the missing pieces to making your coaching business work!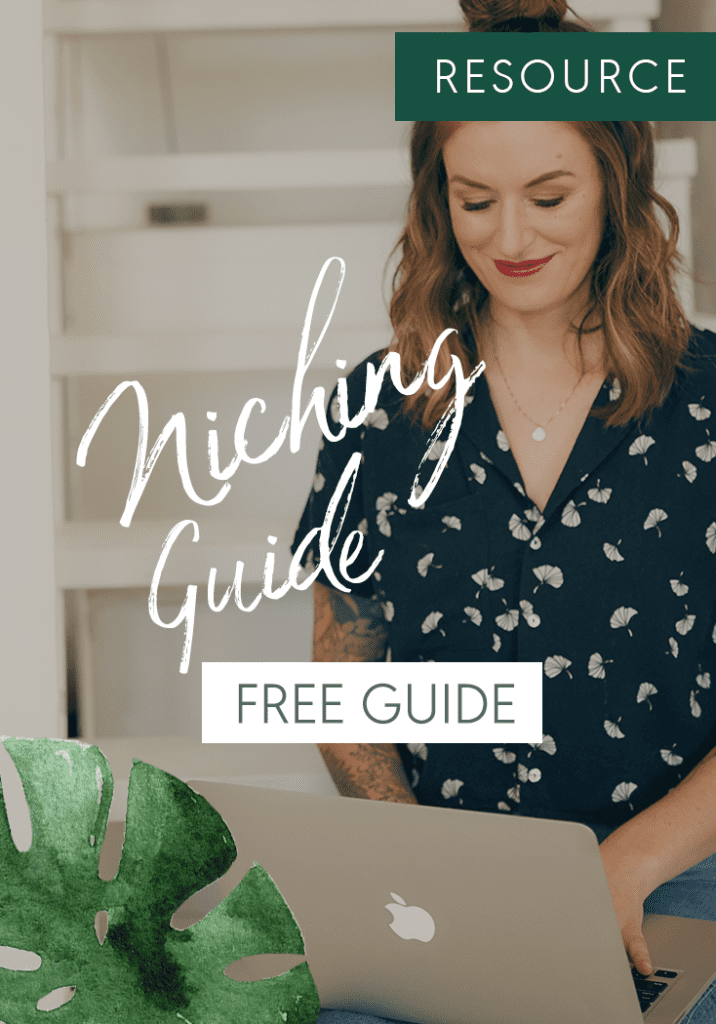 Quick and Easy guide to Niching
Need a damn niche already!
... but sick of avatar exercises? No worries, I've got your back! This quick and dirty guide to niching will help you get down to the core of your niche fast, so you can get on with marketing your business and getting clients!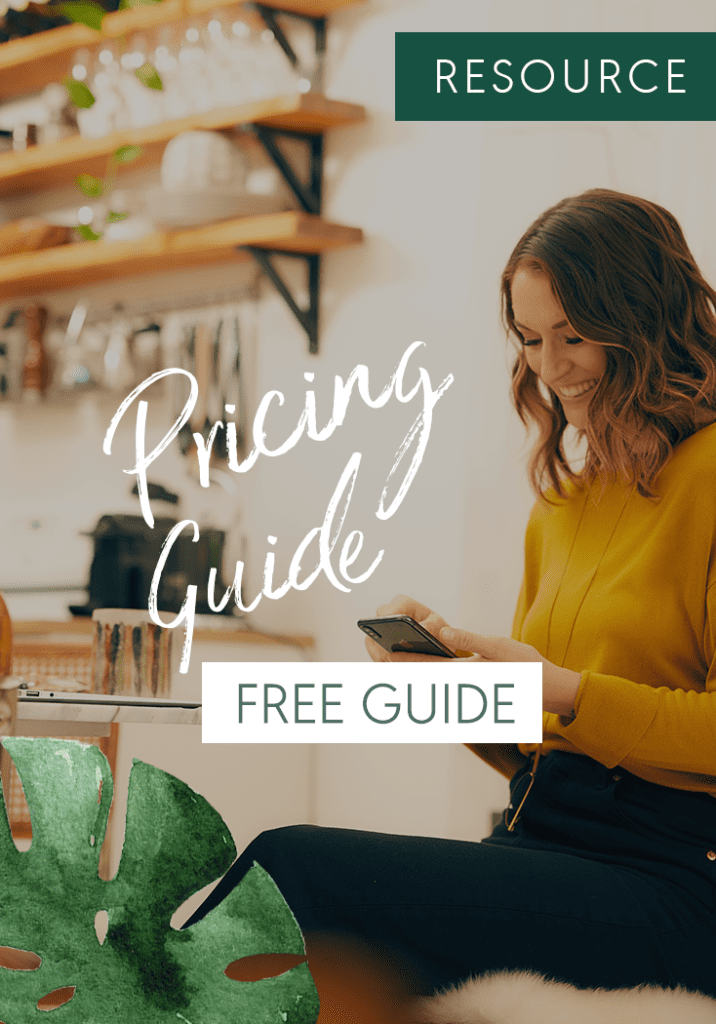 How to price your services
Finding the right pricing strategy is important for your business! This free guide will help you set your prices right, so they feel good for you, your clients, and your bank account!

Uncaged Lifers Facebook Group
Going it alone is hard (and not that much fun). I created this free Facebook community as a place for you to meet other people who are doing similar things as you, and a places where you can ask for feedback, get advice, and meet your new business BFFs.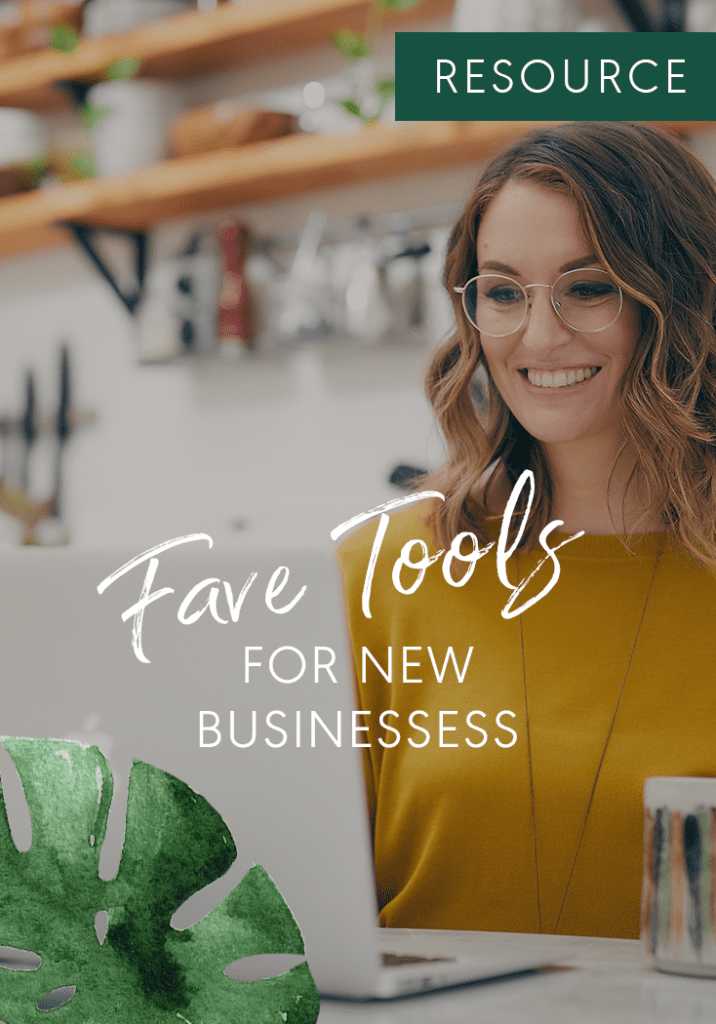 Fave tools for new business owners
Stuck trying to figure out exactly what tech systems and setups you should be using? Need to know the best courses and trainings out there? Stop stressing! I'm sharing my all time favorite and go-to business resources and tools with you (updated regularly!) so you can make sure you're choosing the best for your biz.
Our aim is to foster an environment in our paid programs and free community where everyone feels valued, supported and inspired to achieve their business goals. This includes providing opportunity and access for all people across differences of race, age, color, ethnicity, gender identity and expression, sexual orientation, migratory status, disability/abilities, and socioeconomic background. We actively invest in our own learning to help us build an anti-racist, anti-oppressive, equitable, inclusive company. We believe Black Lives Matter. We stand for LGBTQIA+ rights. We do not believe that Hilary Clinton eats babies or that Covid doesn't exist. We invite you to join our community if you share these values!