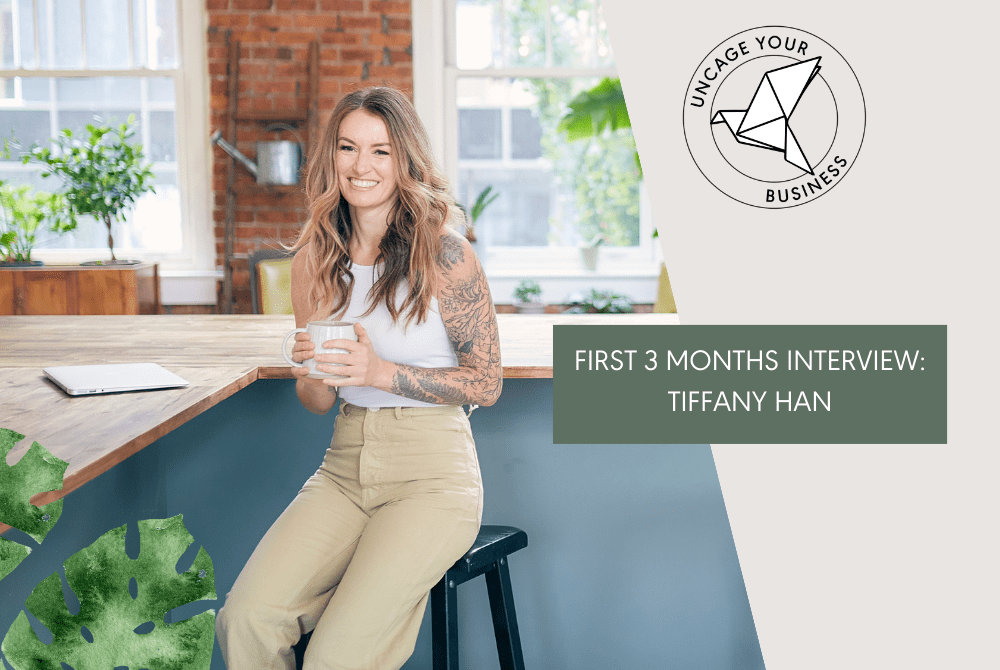 First 3 Months Interview: Tiffany Han
A few weeks ago, I released a simple but comprehensive #3MoHustle business checklist into the world (Click here to grab it for free) to help all the struggling business owners who have HEART and HUSTLE, but who just have NO damn idea what to focus on and when in business.
And I thought it might be helpful to have you hear from successful business owners who have built amazing businesses. Not sharing tips and tricks on how to make 6 figures, but sharing stories from the baby-stages of their business, and what they would do differently if they were just getting started. Stories about their beginnings. Stories about what they did right and wrong and stories that will help  YOU find more focus in your beginnings.
3 month business building checklist

ENTER YOUR EMAIL BELOW TO learn exactly what to do to start your new business
Today's interview is with Tiffany Han, coach and Queen of Rejection. Tiffany talks about how she went from hobby to BUSINESS, and she shares the first three things she spent money on in her business, and her opinion on how long it takes a business before it REALLY starts to WORK.
Here's Tiffany:
I'd love to hear what some of your MAIN challenges are as you start your business? What are the things where you think to yourself "I wish someone would just fucking SIMPLIFY the process for doing ____". Scroll down to the comments  and tell me!
PS. If you're struggling with knowing what to do first, download my free 3 Month Hustle checklist, a step by step plan for starting your business. Enter your email here to get it free.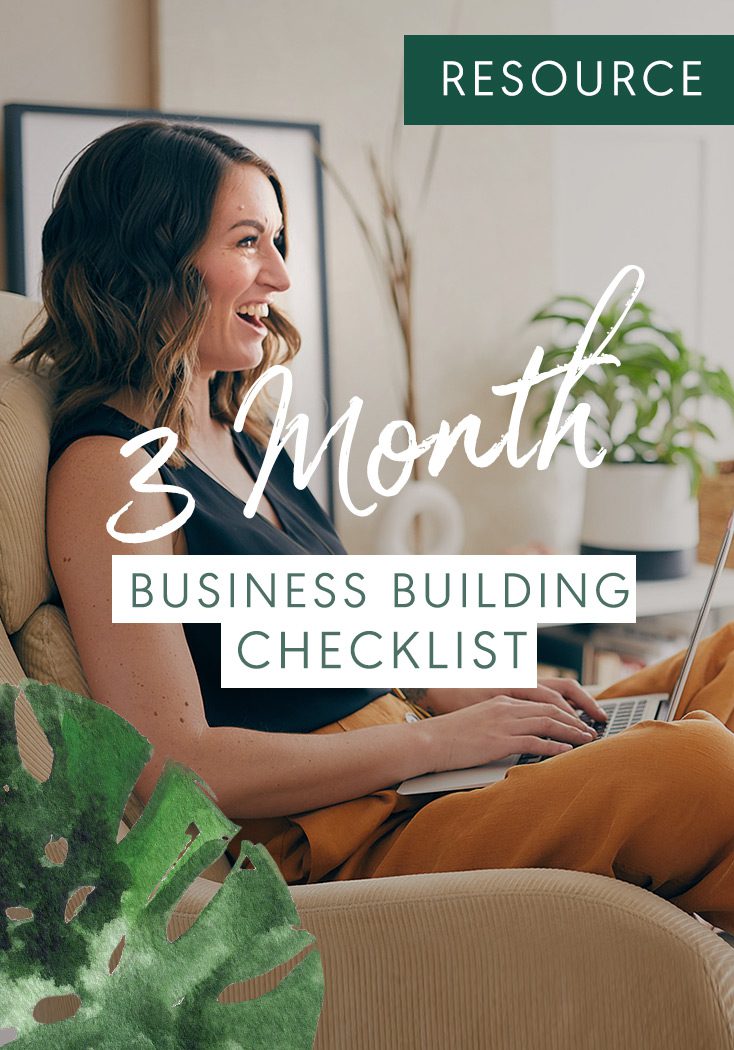 3 month business building checklist
ENTER YOUR EMAIL BELOW TO learn exactly what to do to start your new business