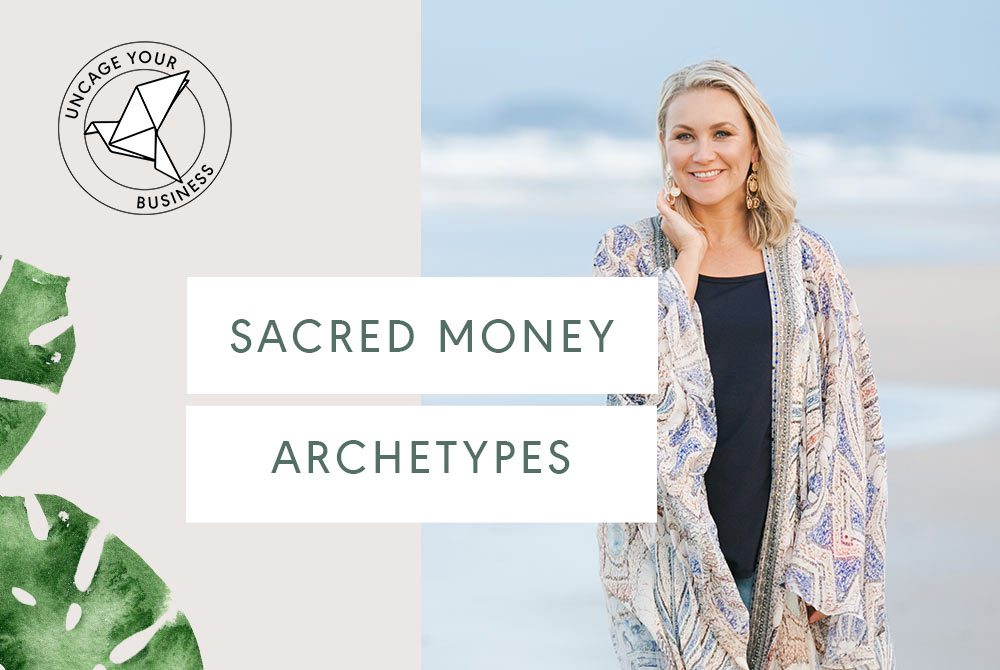 I've been talking a lot in our Facebook group about Denise's new quiz and program, and I was so intrigued by my results that I decided to get her on Skype to walk me through more about my results. And oh boyyyyy was it accurate! We also talked about some of the other archetypes and how your money personality can impact your business (for better or for worse!). Denise also gave me some AWESOME insight into how we can use these archetype results for SO many other things I never would have thought of!
Watch our interview here (specifically, if you're a Romantic, Maverick, or Ruler! – though we talked about a few other types too!)
Denise's course all about Sacred Money Archetypes is open NOW and I can tell you, it is awesome. I've already used some of what I have learned to make some big business decisions that I was feeling kind of stuck on (ie. making the decision to make some big investments that I have been on the fence about!).
3 month business building checklist

ENTER YOUR EMAIL BELOW TO learn exactly what to do to start your new business
The cool thing about the course is that you get access to ALL the archetypes, so you not only get to learn how to use your top 2-3, but you also get to look at your LAST one and learn how you can bring some of that energy into your business (because sometimes, more balance is a good thing!). AND – because you get access to all types, you can find out what your client's types are, and then use that knowledge to help them even more, and sell to them in ways that feel good to them (I can tell you, this learning alone was worth the price of the course and more – most of my clients and my Facebook group turned out to be Nurturers (oh those life coaches!) and knowing their archetype helps me to be able to use different language in how I market to them to help lead them towards buying decisions. GENIUS!
Learn more about the course here.
AND  – SUPER SPECIAL BONUS – because I believe in Denise's work so much and am a partner for her programs, as a special offer, I'm throwing in my Hey, Nice Package course for FREE when you join Sacred Money Archetypes. Denise and I both agreed that this is a match made in heaven – once you know your type, you can then go and create service packages that work for you and your specific type. HOW COOL!
Want the bonus?? Just click here to join the course now, and it shall be yours!