How to create the perfect opt-in/freebie
Opt-in, freebie, lead magnet – whatever you wanna call it, you need one! You need to be building your email list, and giving away something for free is the best way to do it!
But what?? Welllll… if you've done a few things right, thinking of ideas for opt-ins shouldn't be hard! In this video I'm sharing what those things are, and I'm sharing all my tips about how to create perfect opt-ins so you can get those sign-ups!
In this FB live I'm teaching you:
* Why you absolutely need a GOOD freebie
* How to come up with endless ideas for free stuff
* What format works best for a freebie
* SIMPLE tech tools you will need to create your freebie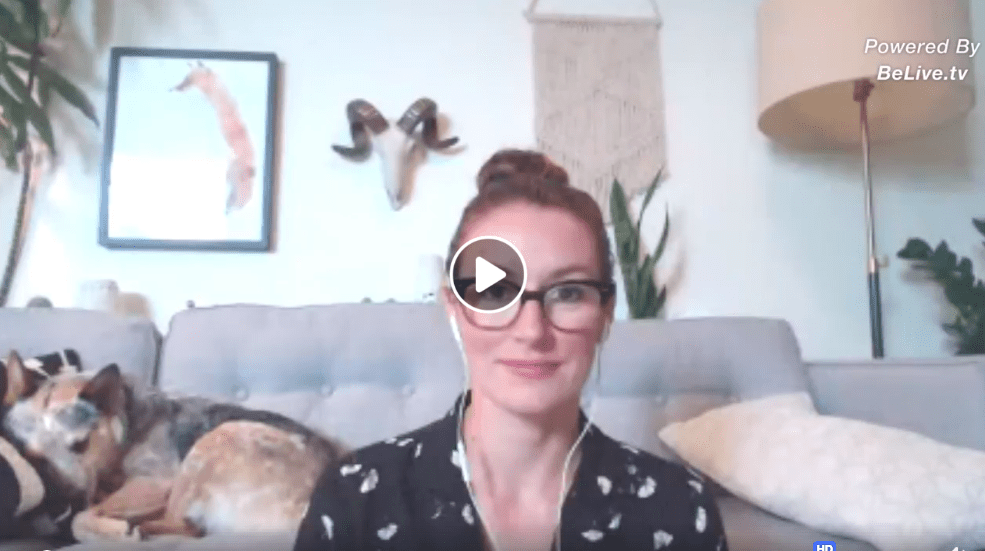 Click here to watch the FB live now!
If you wanna check out how I do my super simple Google Doc opt-ins (super low-tech yo!), you can check out any of them here!
— Pricing Guide — www.theuncagedlife.com/pricing
— Niching Guide — www.theuncagedlife.com/niching-guide
— 3-Month Business Building Checklist — www.theuncagedlife.com/checklist
STRUGGLING TO FIND YOUR NICHE?

GRAB MY FREE NICHING GUIDE HERE, AND SAY GOODBYE TO ALL YOUR NICHING WOES!
Creating a good opt-in is essential for getting folks to get onto your email list so you can continue to love up on them and give them more awesome stuff so they fall in love with you and buy your programs!
AND — I'm doing free opt-in reviews! Watch the video then post your opt-in link or idea in the comments of the video and tag me for a a review!
xx becca