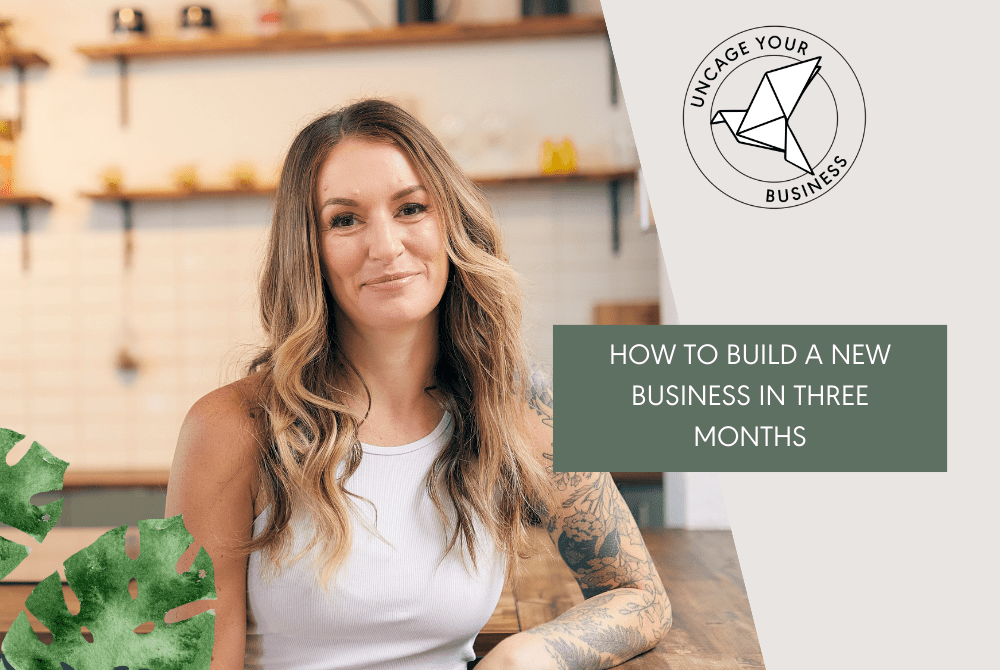 How to build a new business in three months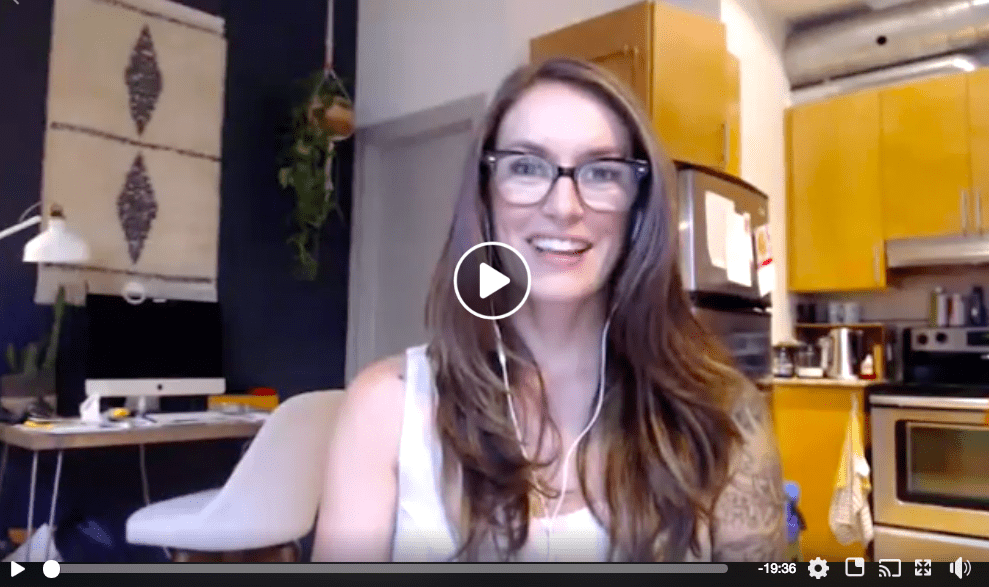 If you're new-ish to business and feeling like there's so much to do, but you can't seem to get a grasp on where you should be
focusing and what your priorities are, this is for you!
In this FB live I'm teaching:
– The 3 main steps to building ANY business
– Where most people get business building wrong
– How to know what to focus on and when
– A simple 3 month plan for getting your business working!
BECAUSE SOMETIMES YOU JUST WANT SOMEONE TO TELL YOU EXACTLY WHAT TO DO.
If you watch all the way to near the end, I offer FREE help in analyzing your business — If you think you are clear and have been trying to get clients, but it's not working, just post your website and what you have been doing to market yourself in the comments on the video, and I'll do a quick assessment of what I think might be going on!
FOR EXTRA HELP: Grab my 3-month business building checklist!
3 month business building checklist

ENTER YOUR EMAIL BELOW TO learn exactly what to do to start your new business
xx becca