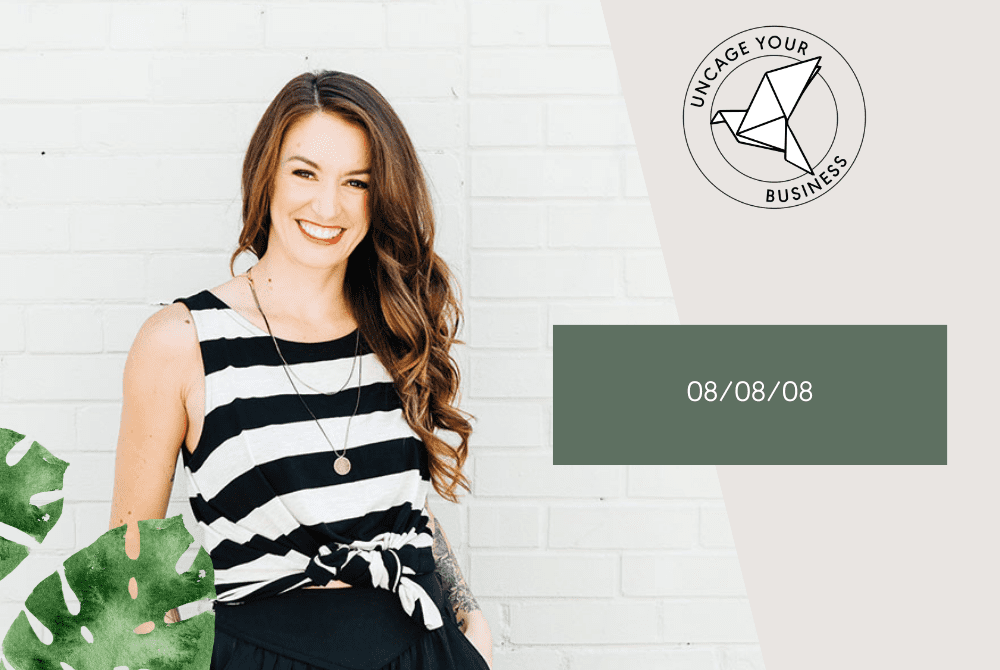 Flashback to 08/08/08.
I'm mid-move from Vancouver to Toronto, spending some time at my then-boyfriend's parents place in Winnipeg before we headed to Ottawa to visit my family.
Life is a bit of a mess – everything I own is in boxes being shipped to Toronto. I'm (once again) leaving the place I've lived for the past few years and going to start a while new life in a whole new city. I'm scheduled to start a Masters in Counselling program a few weeks from now (the whole reason for the move).
Except that a few weeks ago, I decided I didn't want to do the program anymore and another passion pulled me in a totally different direction. So a last minute change of school plans had me flustered to get into a Holistic Nutrition Program (also in Toronto).
Things are a little chaotic, and are about to get more chaotic when I get to Toronto and have to crash on a friend's couch until I find a place to live, a job, and get myself ready to be a student again (after at least 5 years of not being one).
So I'm in Winnipeg, getting ready for a night out with friends, planning my last few days of fun before real life sets in. I try to keep in touch with family, letting them know my plans and when I'll be home to see them. I call my mom, but there's no answer. I try my brother, and no answer.
Meh – I'll try again tomorrow.
We leave to walk to the bar, laughing with friends, talking about the big move and about how looking forward we are to what life in Toronto is going to offer. It was an average night out on all accounts – silly drunkeness, funny stories, one too many shooters and a feeling of carefreeness as we let the stresses of the rest of our lives go for just a few hours.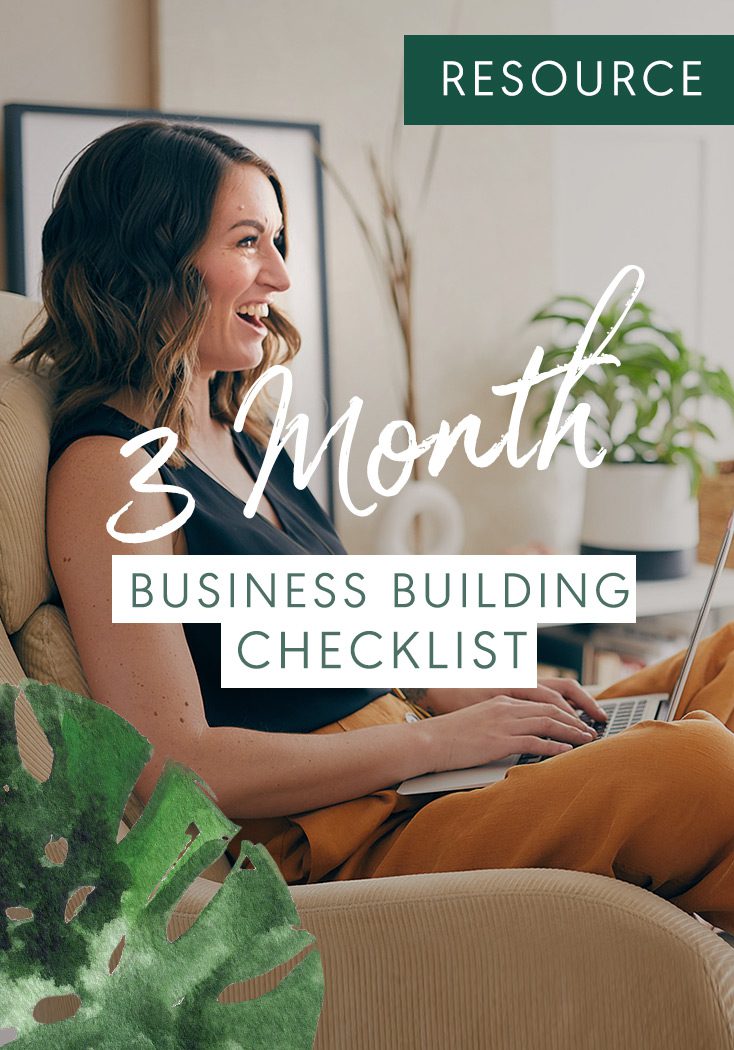 3 month business building checklist
ENTER YOUR EMAIL BELOW TO learn exactly what to do to start your new business
It was an average night.
Except that across the country, in my hometown of Ottawa, Ontario, my mom is dying.
It was an average night.
Except that after over 25 years of struggling with anorexia and emotional disorders, my mom's heart, wonky from all the prescription meds, cigarettes, and lack of nutrition, started beating erratically, and eventually stopped.
It was an average night.
Except that my mom, a mere 50 years old, is falling down on the bathroom floor in her friend's house while watching the Beijing Summer Olympics  opening ceremony.
It was an average night.
Except that that night, on 08/08/08, I wish I had called earlier. I wish I had called more often. I wish I has known what to do to help her. I wish I had been anywhere else but drinking in a bar.
It was an average night.
Except that it changed the course of the rest of my life.
It changed the way I saw my past. 
It changed the way I lived my present.
It changed the way I wanted my future.
It was an average night for most people.
Except for me. And my poor momma.
08/08/08.
They say 08/08/08 is a lucky number. And I actually kind of believe them.
Was a sudden death a blessing for a woman who was slowly deteriorating, killing herself with every bite of food that she pushed to the side of her plate and eventually threw in the garbage?
Was a sudden death a secret gift for a woman who probably wanted to die when she was a teenager, after her older brother molested her and her family blamed her for it?
Was a sudden death a sigh of relief for a daughter who wasn't ever quite sure there was anything she could do to help her mother?
This August 8 will mark  4 years since my mom's body finally gave out on her.
And it will mark 4 years since I decided it was time to take control of my life. Time to stop blaming my circumstances, and my shitty childhood, and my sick mother, for all the reasons why I felt like a bit of a  screw up.
08/08/08
My mom lost her life, and I reclaimed mine.
xx becca