HOW TO BUILD YOUR BUSINESS WITHOUT SOCIAL MEDIA
with Rebecca Tracey from The Uncaged life
We would love to hear from you -- any big a-ha's after watching this? Want help applying it to YOUR business? Use that chat in the bottom right corner of this page to say hello (we will replay, it's not a bot!). Or you can DM us on Instagram @theuncagedlife
save $500 on
Uncage Your Business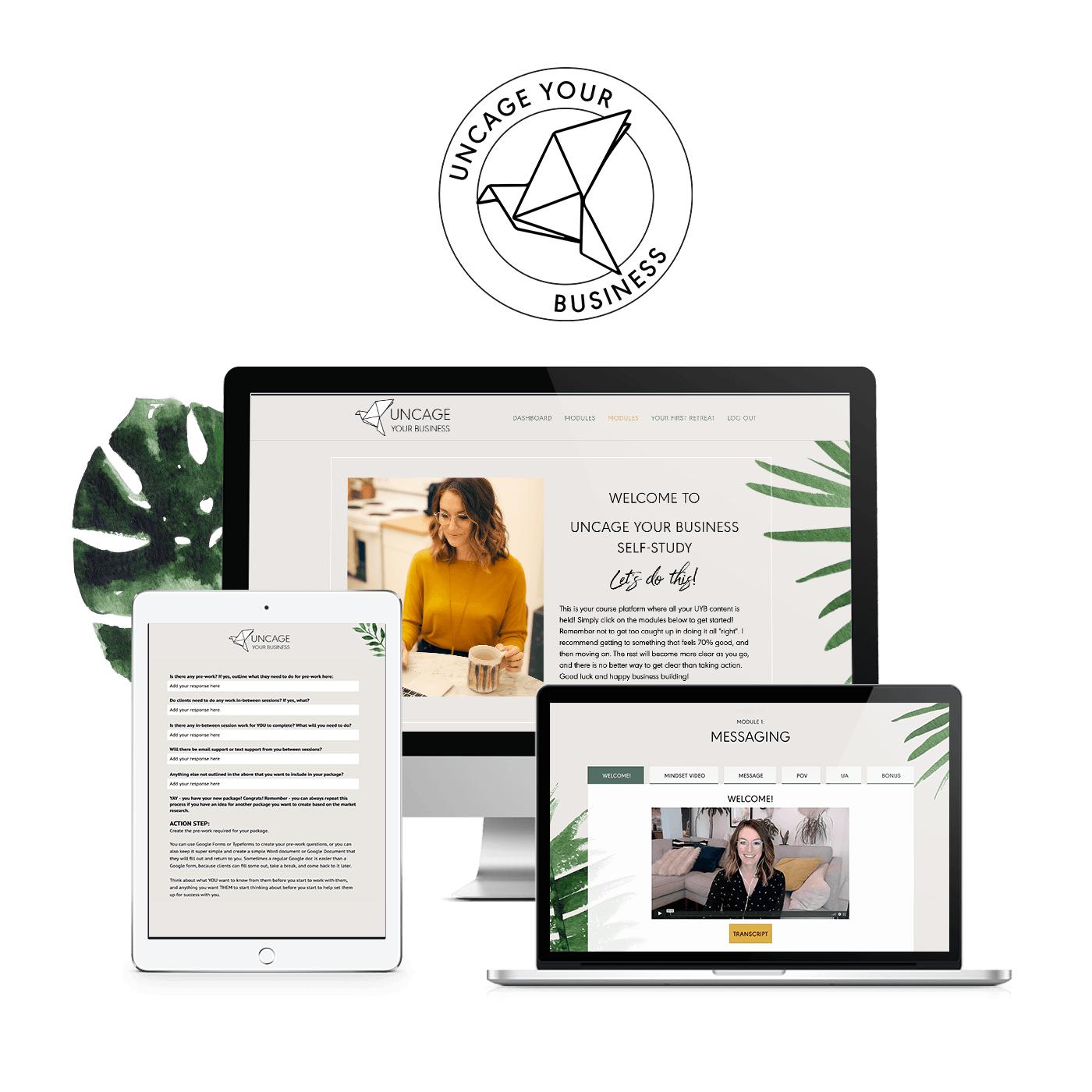 the program for coaches to get clients

Save $500 now PLUS! Get access to our upcoming BONUS 4-week live sprint round of UYB, so you can get shit done faster and get our feedback the whole way through (plus get the usual 12 months of continued support after that!)
Strategy - Mindset - Implementation - Accountability

Learn what it takes to get clients all up in your (online) business.
From the comfort of your own pantslessness.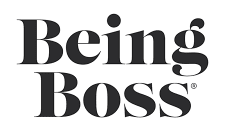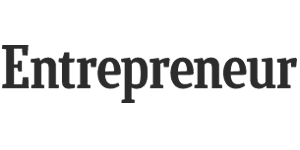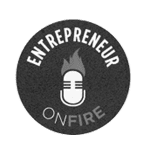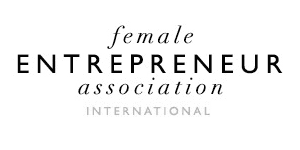 It's like, you knew starting
a business would be hella hard,
but you're starting to wonder…
Is it normal for it to be THIS hard?
Wasn't this supposed to be at least sorta fulfilling and freeing?
Also, like, NOW WHAT?? ('cause it feels like you've tried everything)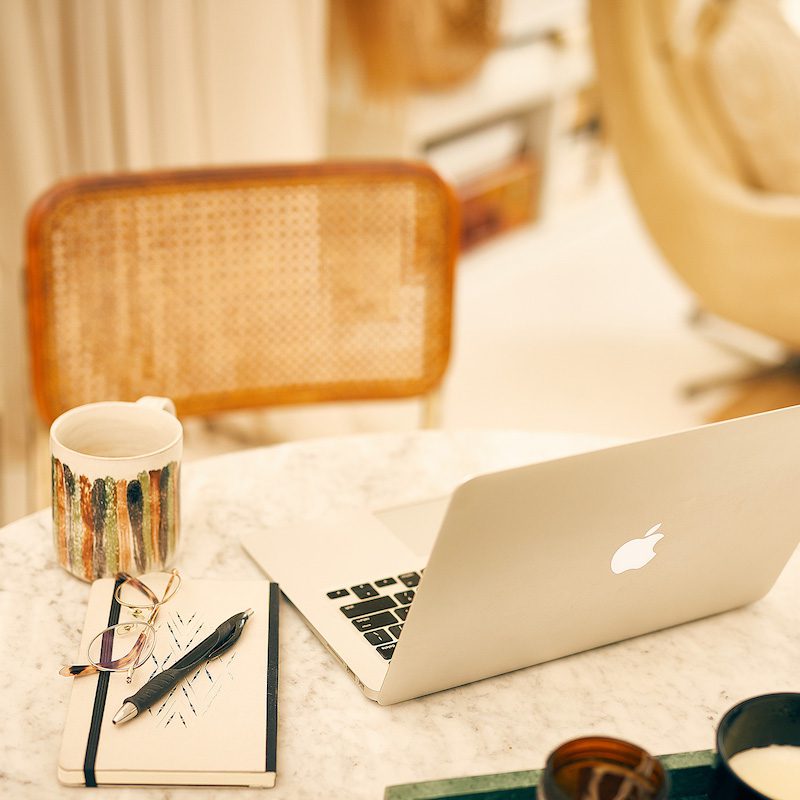 Having a niche you feel good about and excited about (and that wants to pay you!)

Serving clients you legitimately love

Not feeling like a fraud every time someone asks you how your business is going

Being recognized as a business owner and a leader in your industry


The constant hustle for clients to be OVER (boy, bye!)
Whether you want to be selling out group programs, or  on stage speaking or simply just getting paid well for work you love….one thing is clear—you want a business that is more than just a "side hustle" (and you're ready to not hear that phrase ever again).
Because you are really fucking good at what you do!! People should know! And hire you!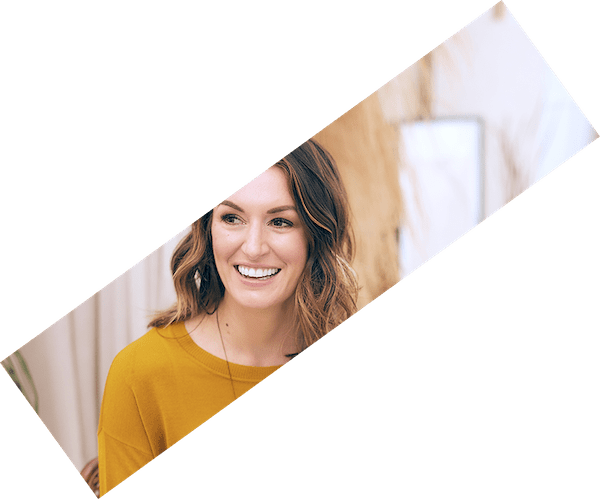 So, what's the hold up? What are you doing wrong? WHAT IS THE SECRET THAT EVERYONE ELSE GOT WHISPERED WHEN THEY OPENED UP SHOP?!!
The hard truth: everything you've been doing is not actually helping you get clients, make money, or get any closer to to your dreams.
What the hell??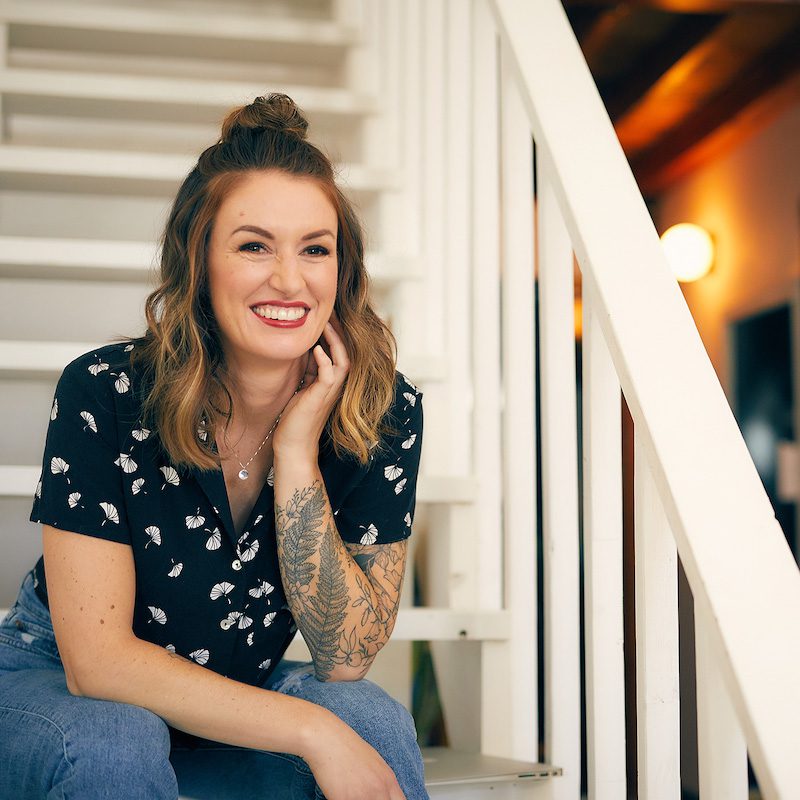 I know. It's brutal. And it's not like you haven't been doing things to get your business off the ground (or so you thought):
You've taken programs (mayyybe too many?)
Talked to friends (who don't understand wtf you're doing)
Scoured Facebook groups (bye-bye, hours of your time)
Signed up for every free marketing training under the sun (spam email count: 11,452)
Done all the things all the internet people have told you to do (which is like, a LOT)
Picture me yell-singing
"I can be your hero babbaaayyyy."
For the past 12 years, I've been helping new business owners (like YOU) take focused action on the things that actually make a difference when it comes to getting clients. I've seen a lot of what works and what doesn't, and I've been in a lot of courses that lead new business owners into overwhelm and exhaustion.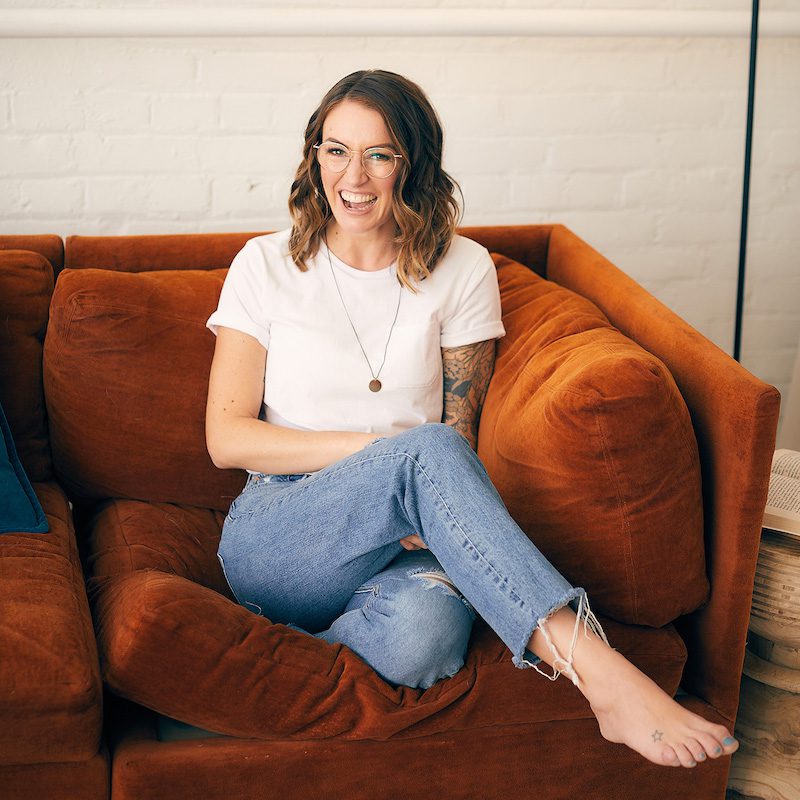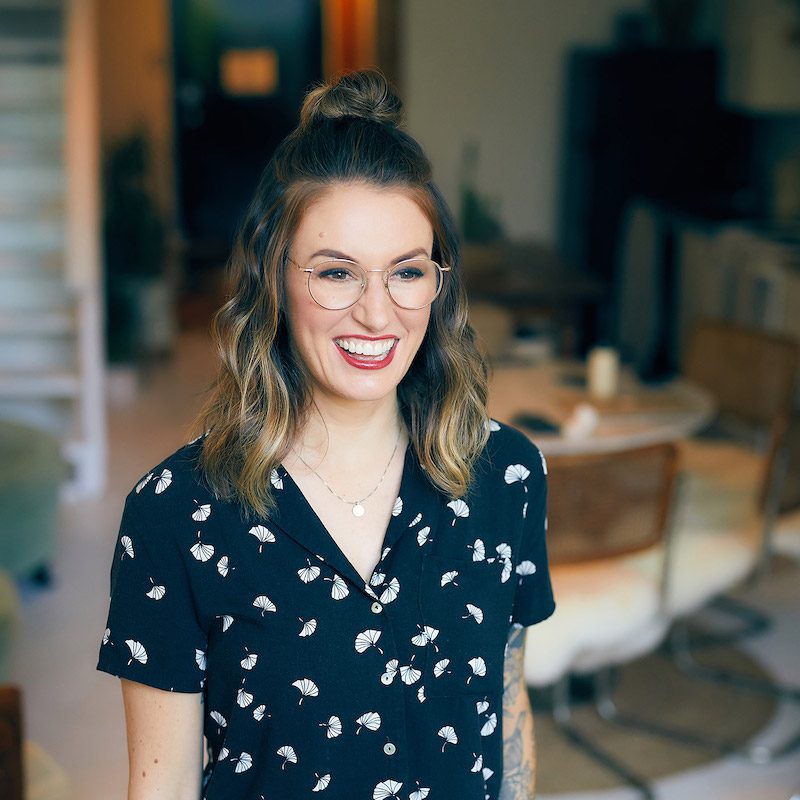 Because NEW businesses need DIFFERENT strategies! Most courses start at step 5, and you need steps 1-4.
THAT'S WHY I CREATED
UNCAGE YOUR BUSINESS
To help you step OFF the hamster wheel of working (and working and working) for nothing and finally get your business sh*t together so it WORKS for you. 
HERE'S A BIG, FAT TRUTH FOR YOU:
building a business isn't always EASY, but it IS LITERALLY IMPOSSIBLE without the right foundations in place.
My mission with Uncage Your Business is to help as many coaches and service providers as possible create a business on their terms -- whether you want to serve clients from your couch or in an AirStream on the road, build your schedule around your kids or your travel dreams, or just get paid to do what you love… I am HERE to help you do just that.
Because what I know for SUREEE is THIS:
Once YOU NAIL those foundations
Business feels easier
Clients start finding YOU
And work becomes FUN (because you're making money doing what you love).