Watch the replay!
Sign up below and we'll send you the replay of this live training!
HOW TO BUILD YOUR BUSINESS WITHOUT SOCIAL MEDIA
FOR NEW(ISH) COACHES WHO NEED PAYING CLIENTS BUT DON'T WANT TO HAVE TO DANCE ON REELS!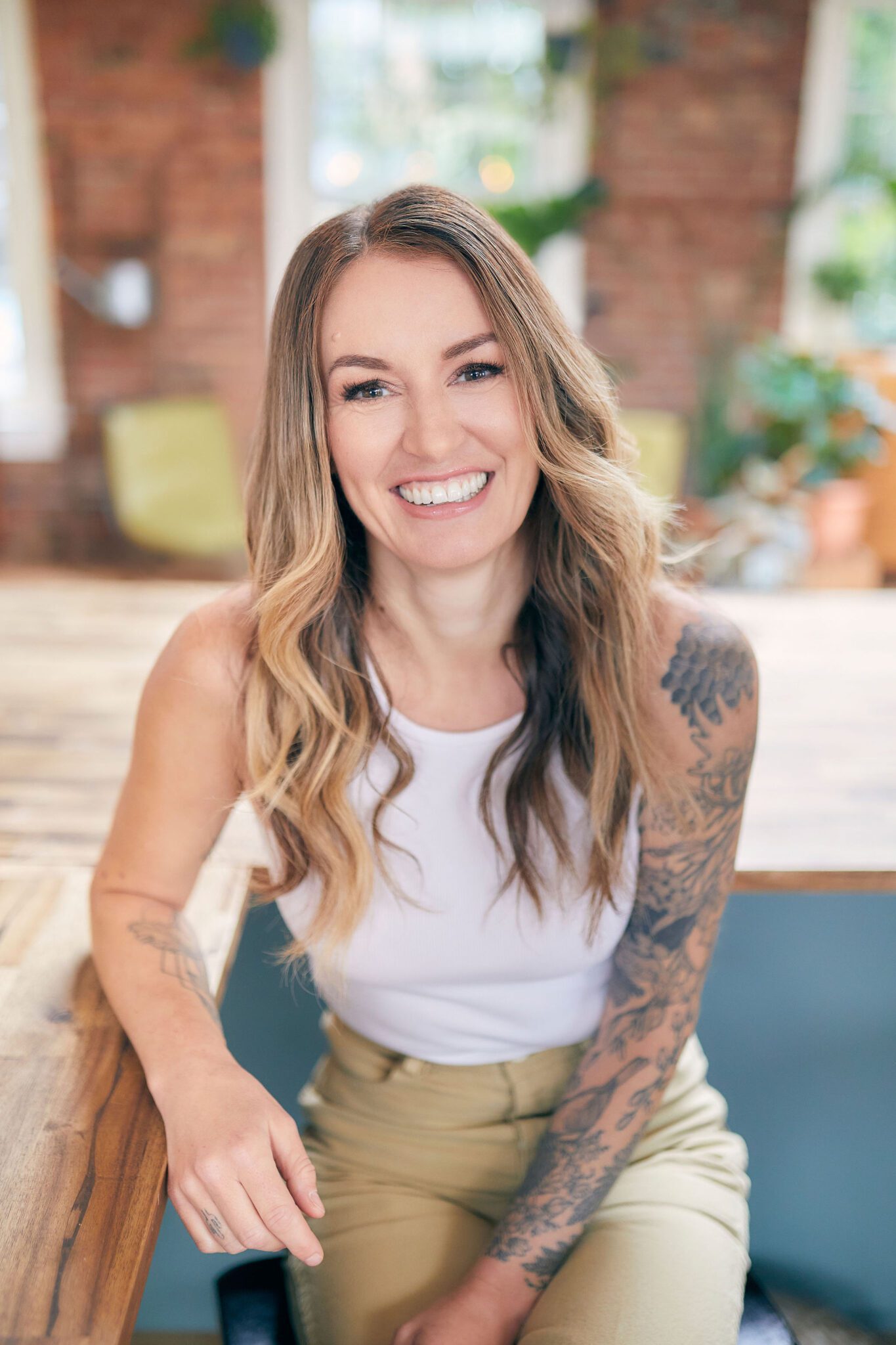 WHAT KIND OF COACH DO YOU WANT TO BE?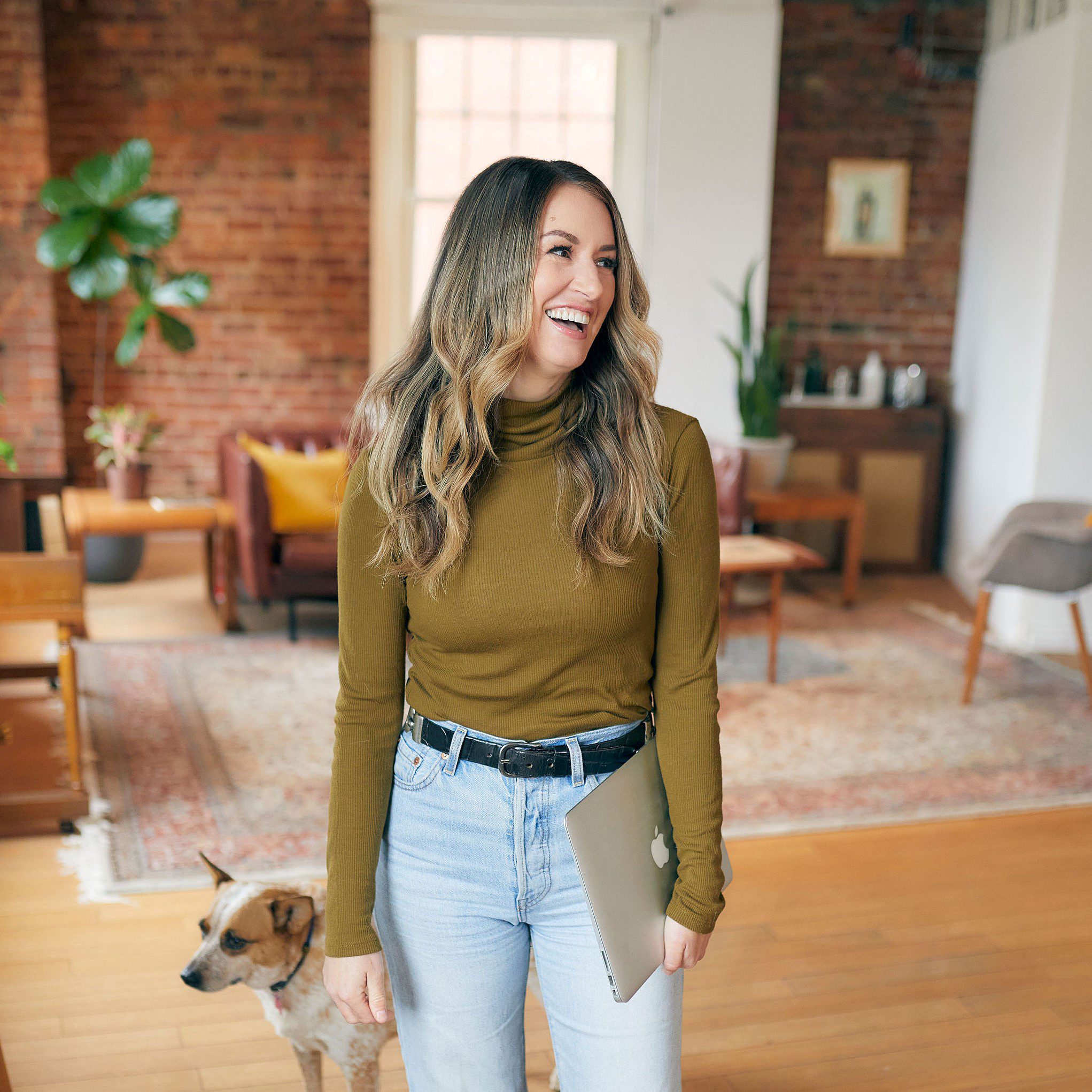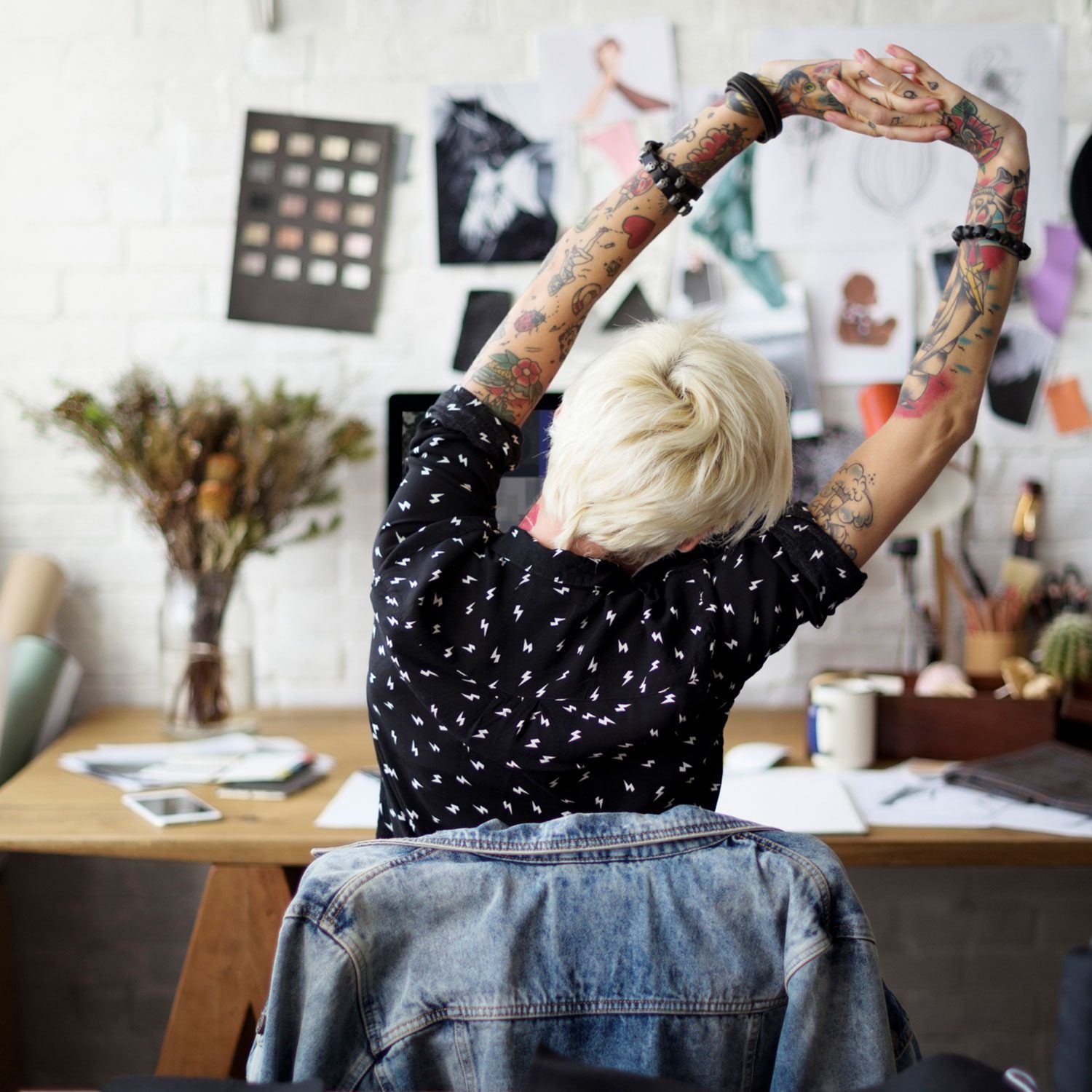 This training was made for you if:
You're a life coach, health coach, or other solopreneur who sells SERVICES, who is new-ish to business
You hate the idea of being so reliant on social media or spending all day pointing around in the air and dancing for Instagram reels
You want to build your business to be your actual career -- no more fucking around with side-hustles and part-time hobby coaching. You're serious.
You want to know how to market yourself in a way that is sustainable in the long-run
Watch the replay!
Sign up below and we'll send you the replay of this live training!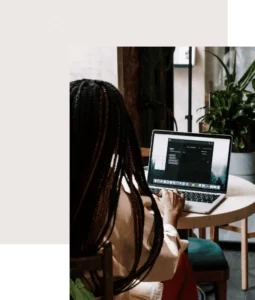 This discussion and training will be a breath of fresh air if your goal is to be a 6-figure coach without having to be a full-time marketer or social media monkey
Facebook ads
Vine
IGTV
Challenges
Sponsored posts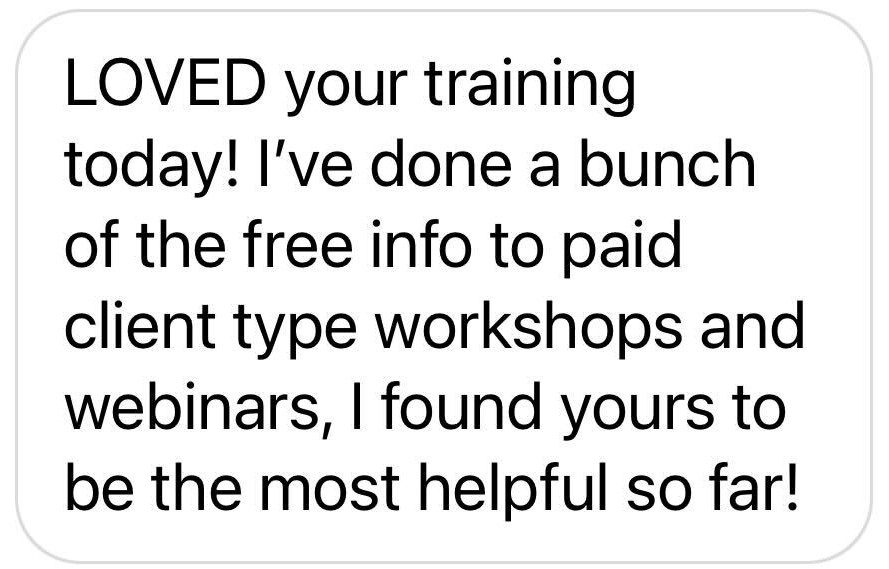 DO YOU WANT TO BE TRENDY, OR DO YOU WANT TO BE TIMELESS?
This free, LIVE training will teach you how you can build a sustainable business that stands the test of time, no matter what the latest fads are. And NO -- we will not tell you that you need to be pointing around and lip-syncing in Reels.
Learn the keys to getting paying coaching clients (without having to be all over social media).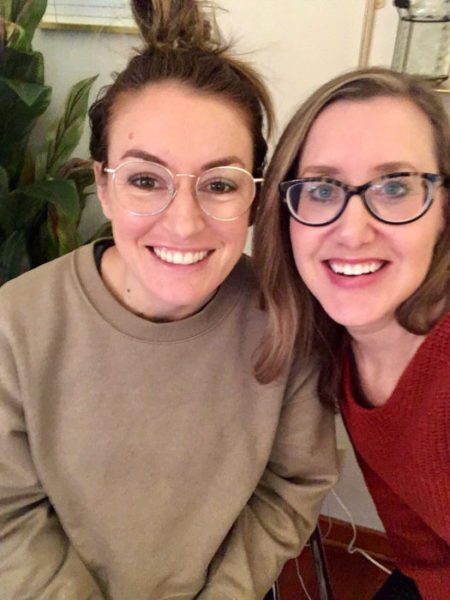 HOW TO BUILD A TIMELESS BUSINESS, WITHOUT BEING ALL OVER SOCIAL MEDIA
Our aim is to foster an environment in our paid programs and free community where everyone feels valued, supported and inspired to achieve their business goals. This includes providing opportunity and access for all people across differences of race, age, color, ethnicity, gender identity and expression, sexual orientation, migratory status, disability/abilities, and socioeconomic background. We actively invest in our own learning to help us build an anti-racist, anti-oppressive, equitable, inclusive company. We believe Black Lives Matter. We stand for LGBTQIA+ rights. We do not believe that Hilary Clinton eats babies or that Covid doesn't exist. We invite you to join our community if you share these values!