As a new-ish coach or solopreneur, there is SO MUCH TO DO to grow your business... it's overwhelming! And also, it often doesn't work.
This FREE week of guest speakers will help you ditch old, tired strategies that aren't getting you anywhere, and help you focus on exactly what you should be doing to make your business (and yourself) breathe easier this year.
The speaker series has passed! Sign up below for the replays!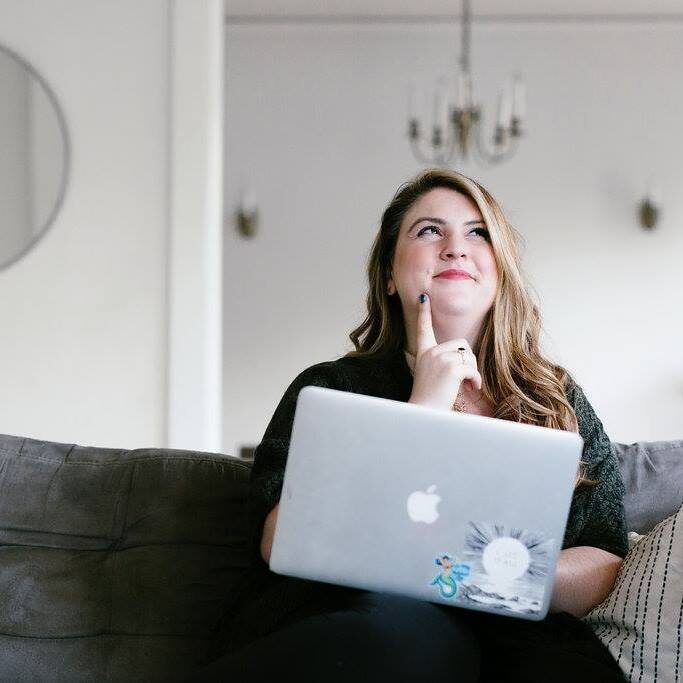 Erin Lindstrom
The Trust Trifecta
How to improve your sales skills, copywriting, and money mindset - at ANY level of business - by developing ONE skill.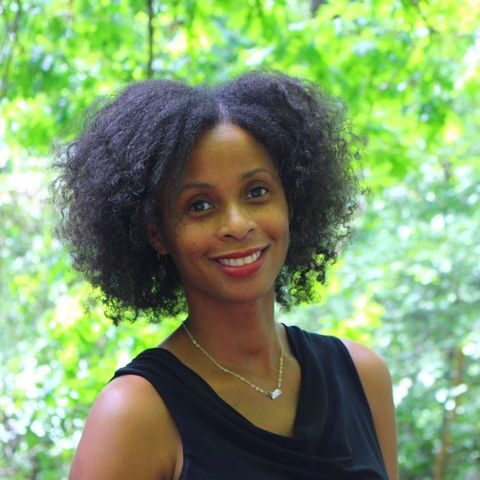 Kiva Slade
LinkedIn puts the "social" in "social selling" 
LinkedIn is a platform designed for business owners. Learn how you can use it to grow your business, increase your visibility, and find better-aligned clients.
Rachel Luna
Journalling to 6 figures
This isn't just about keeping a diary.  Rachel will teach you how to create an intentional practice that helps you break through limiting beliefs and allows you to create whatever you want in your business.
Jaime Kiara Bell
Legal stuff for new business owners
Let's face it, no one started their business because they were excited to tackle the legal stuff! But, one of the most important things you can have no matter what stage of your business are great contracts to protect your business and to protect your relationships with your clients. Jaime is telling you exactly what you need when it comes to contracts as a new business owner.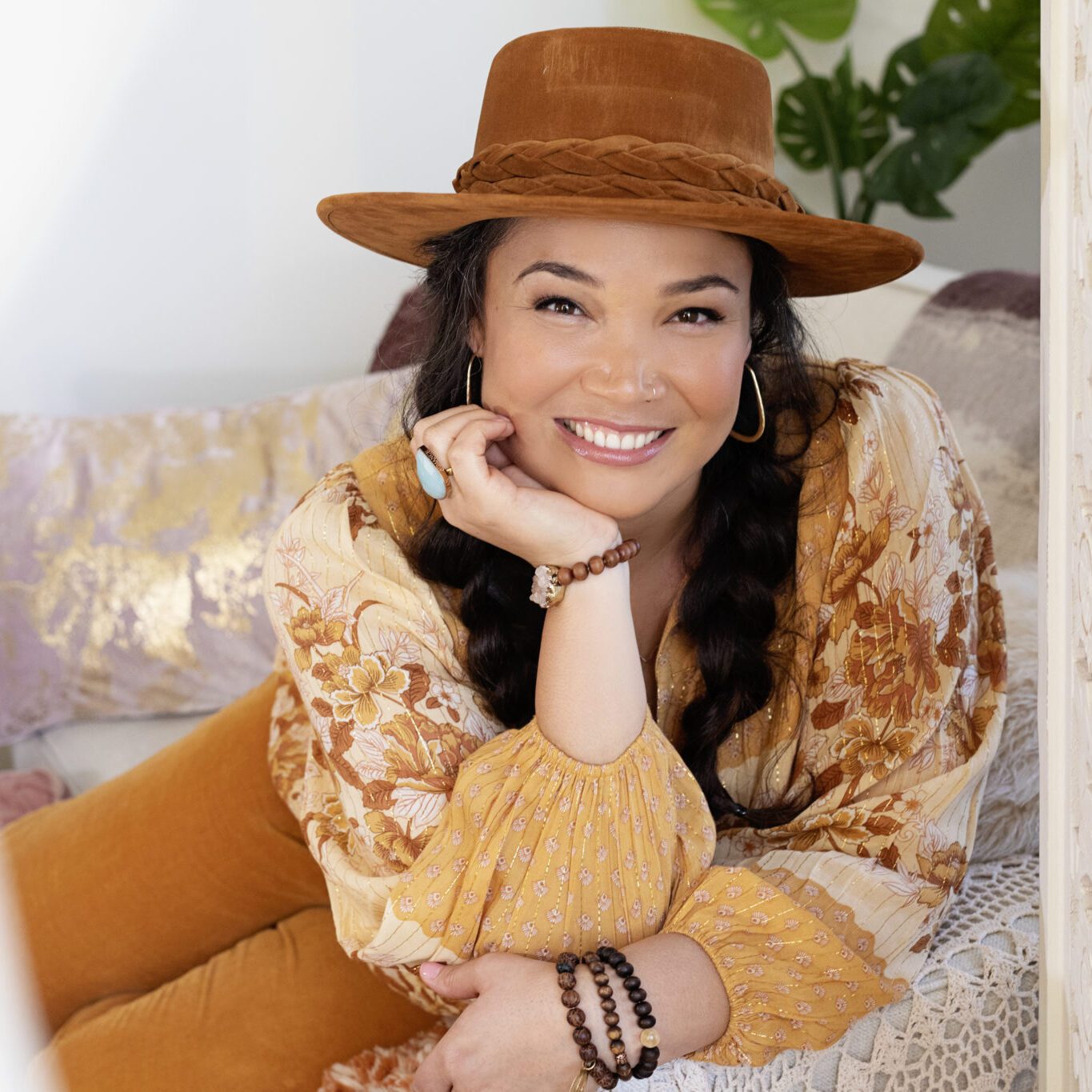 Jadah Sellner
How to Create an Online Challenge and Grow Your Community
Whether you have a massive audience already, or you're just getting started, learn a fun + simple list-building strategy to grow your community.
Elizabeth Goddard
Simple No-Freebie List Building
Stop waiting for the perfect freebie idea and start growing your list right now with things you're already doing!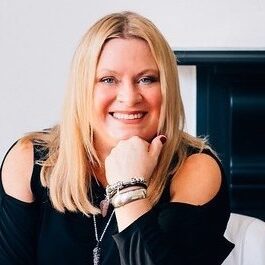 Gemma Went
How to waste less time creating content
 It sucks having to spend all your time writing new content in your business -- it's a never-ending task that takes up SO much time (and spoiler - it's not actually the best strategy anyway!)  Gemma will take you through her evergreen content system that will have your marketing running like clockwork.
Suzy Ashworth
Sales sales sales!
To be in business you need to be selling. What what does that even mean and how do you do it? Suzy is taking you through the basics of selling PLUS giving you some awesome strategies like how to sell in the DMs in Instagram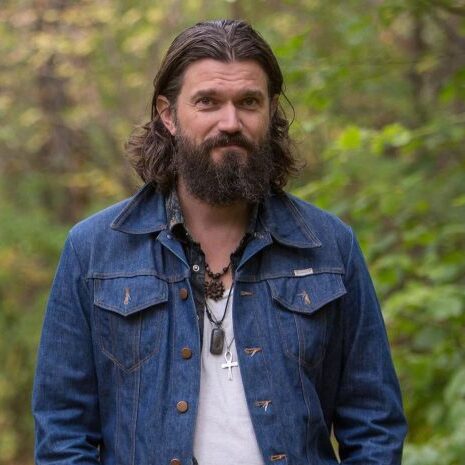 Tad Hargrave
Point of View Marketing
The subtle, underestimated & credibility-building power of articulating why you do what you do the way you do it. This is the quickest and easiest way to stand out in a crowded market!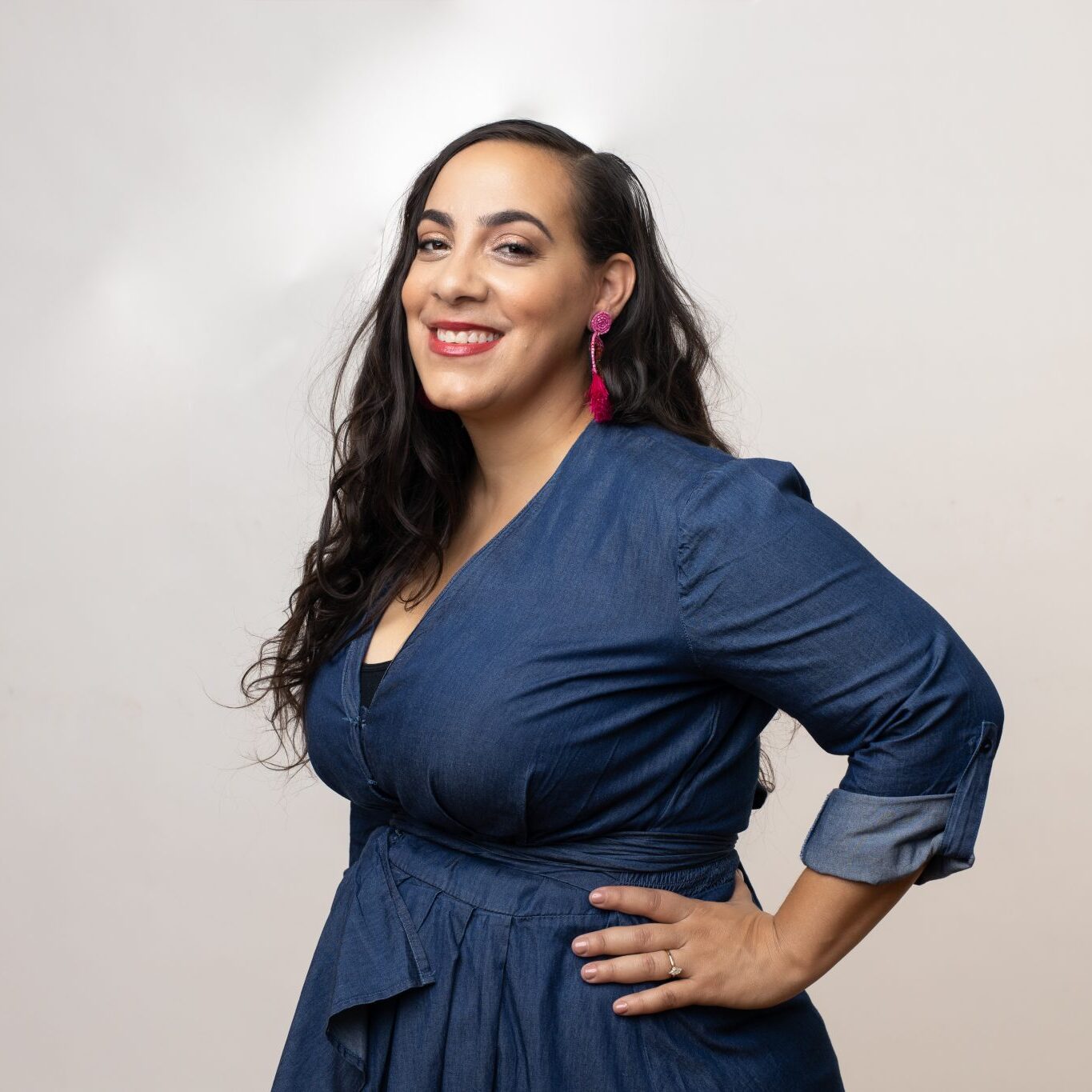 Trudi Lebron
How to bake anti-racism into your business
We'll be discussing how to make diversity, equity, inclusion, anti-racism, and social impact, key components of your business building journey from the start.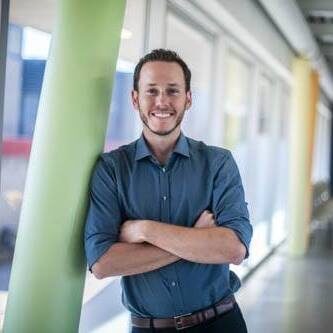 Elan Marko
Deep Work Sprints
If you're on a mission to grow your business fast, how you structure your time matters!  Deep work sprints is like accountability on steroids and is the key to getting more one in way less time.
Kendrick Shope
What to do when someone says "I can't afford it" 
The money objection will be the biggest objection you get in your business. Spoiler alert: It's not usually about money, and you need to learn how to keep selling (with integrity and in an authentic way) even when someone initially says it's too expensive/they can't afford it. Kendrick will have you feeling confident telling your clients your prices.
I'm Rebecca Tracey of The Uncaged Life, where I help online entrepreneurs build businesses that they can run from anywhere with just their laptop. I love helping my clients learn what it actually takes to make a living working online and teaching them how to create a solid, sustainable business foundation. I started my business while living in a van (on a rock climbing road trip!) and love helping people build a business that lets them live their own version of their Uncaged lives.