Thanks for registering for theUncaged 'Get Visible' Bundle
SO great to see you here from Lizzy's Christmas Party!
AN EMAIL WITH All This INFO IS ZOOMING ITS WAY OVER TO YOU!
If you can't find it right away, please check your spam, trash, or if you're using Gmail -- the Promotion or Updates tab.
Access your Get Visible Bundle below:
ABOUT PAGE TEMPLATE
This is the MOST read page on your website! And hint: it's not really about you. This template will help you write an About page that helps you sell
HOME PAGE TEMPLATE
You have 5 seconds to capture and hold your visitors' attention! The Homepage template will make sure you do that.
SERVICES PAGE TEMPLATE
Showcase your services on a "work with me" page in a way that clearly shows people the options in working with you and leads people to buy!
UNCAGED GROWTH PLAN
Need someone to just tell you what to do? Great, here you go. We literally break down what to do every day, every week, and every month, to help you get traction fastest in your business (and no, we will NOT tell you to make Instagram Reels).
HOW TO PITCH
Learn how to pitch yourself for podcasts and guest interviews to help you get in front of other people's audiences and build traction fast! Includes my EXACT pitch that lands me spots on huge podcasts, a sample fill in the blanks template, how to find places to pitch, and what to do once you have been featured to make the most of it!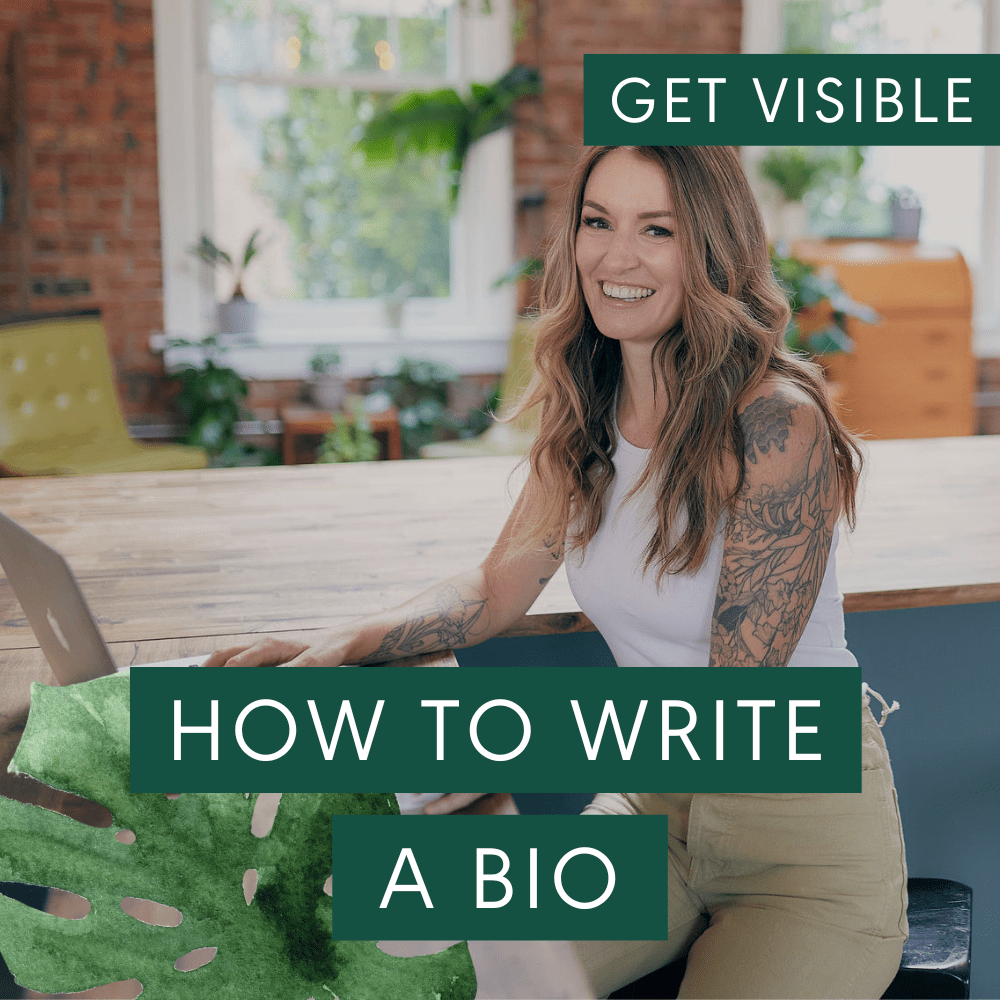 BIO TEMPLATE
Write a killer (i.e. not boring) bio so that when you start to get featured online, you'll have people excited to click to learn more about you. 
KILLER TESTIMONIALS TEMPLATE
A suuuuuper important part of building credibility is social proof - showing people that OTHER people have trusted you and gotten results from you. There are testimonials that can actually turn your clients OFF from working with you, and then there are killer testimonials that will turn people into buyers just from reading them. That's the kind we are going to help you get.
If you're ready to go all-in on your business and nail your marketing so that you can get clients faster, learn more about our Uncage Your Business program today.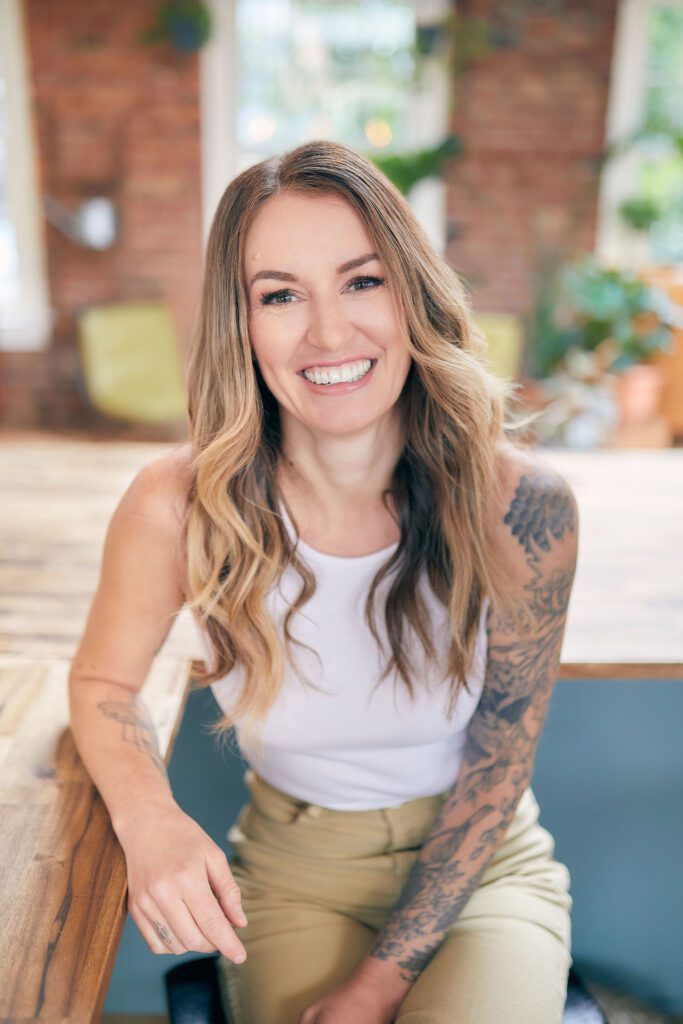 Meet Your Host, Becca Tracey
I've spent the last decade working with NEW coaches and other kinds of service-based businesses (healers, sleep consultants, lawyers, nutritionists etc), helping them learn how to get their first (and next) paying clients.
In that time, I've worked with thousands of new businesses, and have been lucky enough to have been able to see what's worked over the long-term (a decade is an eternity in the online coaching world!)
As the industry grows and shifts, algorithms become less reliable, and as the world a place where anyone can run their own business - I have seen the same core marketing foundations continue to work, over and over again.
And this workshop bundle is our chance to share everything with you, so you can set yourself up for success in an ever-evolving industry by learning the foundations that will help you build a sustainable business, no matter what the latest fad is.
Want my help with your business?
Our Uncage Your Business program gives you access to our 8 week curriculum PLUS a whole YEAR of feedback, coaching, and support from Becca, Erin (our mindset coach) and our 4 other expert UYB coaches. Stop trying to figure it all out on your own and let us help you get clients faster.