Thanks for registering for theUncaged 'Get Clients' Bundle
SO great to see you here from Lizzy's Christmas Party!
The ONLY 5 Things You Need To Get Paying Clients
In the Get Clients workshop you will learn:
"Behind-The-Scenes" Of Successful Coaching Businesses
This raw, real, deep dive conversation is taking you behind the scenes of 4 successful coaches who are sharing what it *really* takes to create success in your business. Unscripted and uncensored, this is the REAL truth about building a business that the "gurus" don't want you to hear
These coaches are pulling back the curtain on
What it took to get to a place they were living off JUST their income from their business
What worked and what didn't in their marketing
What packages and pricing they had most success with
Their tips for how YOU can fast-track your success as a new coach
Workshop #3: Master Your Mindset (And No That Doesn't Mean Fake It Til You Make It)
Live Coaching Call with our Uncage Your Business students
In this replay of one of our live coaching calls, you'll get to watch us coach new business owners through some of the foundational marketing pieces
In this video you'll hear us coach:
A life coach who is struggling to identify the MAIN problem she solves for her clients
An end of life doula who is breaking into coaching and wants help clarifying her niche of "grief coaching"
A menstrual cycle coach who is struggling with how much of her process to include in her marketing
An esthetician-turned-business coach who wonders how niche-y is TOO niche-y
A personal branding expert who wants to know where to source clients outside of FB and IG
Watching others get coached can often unlock answers to questions you didn't even know you had, and generate a-ha moments that might just be the turning point for your new business
If you're ready to go all-in on your business and nail your marketing so that you can get clients faster, learn more about our Uncage Your Business program today.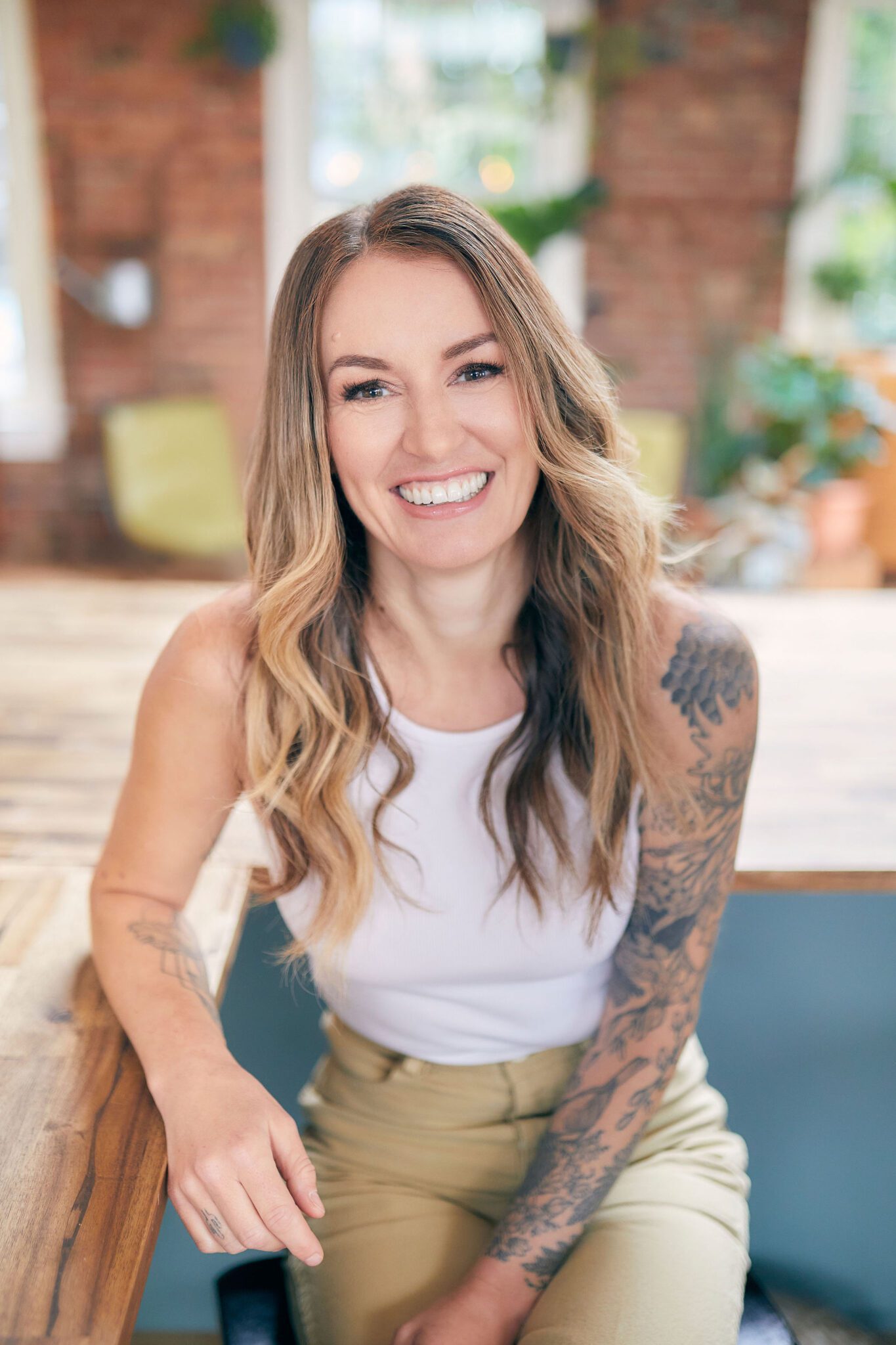 Want my help with your business?
 Our Uncage Your Business program gives you access to our 8 week curriculum PLUS a whole YEAR of feedback, coaching, and support from Becca, Erin (our mindset coach) and our 4 other expert UYB coaches. Stop trying to figure it all out on your own and let us help you get clients faster.