Free Coaching
EXPERT ANSWERS TO YOUR BURNING BUSINESS QUESTIONS!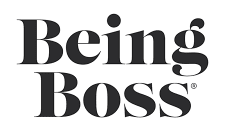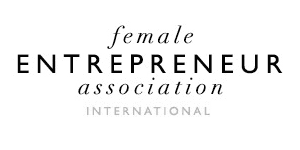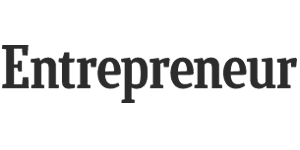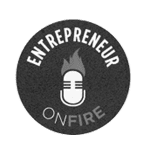 AS A NEW-ISH COACH OR SOLOPRENEUR, THERE IS SO MUCH TO LEARN.. HOW DO YOU KNOW IF YOU'RE DOING IT "RIGHT"?
YOU ASKED, WE ANSWERED!!
OUR COACHING IS PERFECT FOR YOU IF:
You're a life coach, health coach, or other solopreneur who is just getting started in your online biz (oh hey!)
You've been discouraged and confused with all you've learned up to this point, which has made the idea of starting a business feel overwhelming, confusing, and frustrating! (we promise it doesn't have to be SO hard!)
You've been on the struggle bus trying to figure out what works and seeing NO results --  you're posting on social media and haphazardly reaching out to people, but mostly hiding under your covers watching Netflix because this shit is HARD!
You just wish someone would tell you what to do so you can get moving already!
The video is ready for you below, so binge your heart out!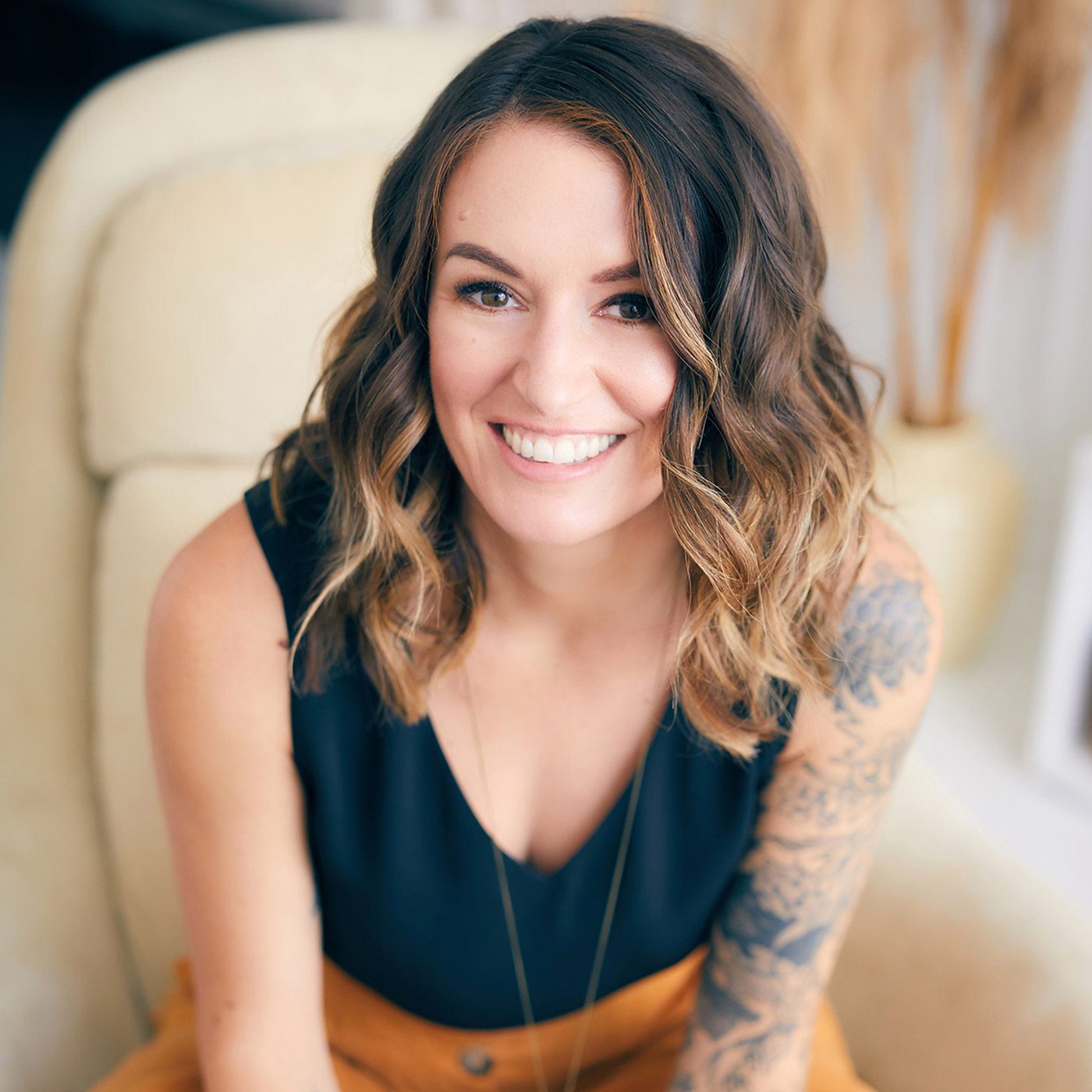 Hi! We are Rebecca Tracey and Erin Foley, business coaches for life coaches!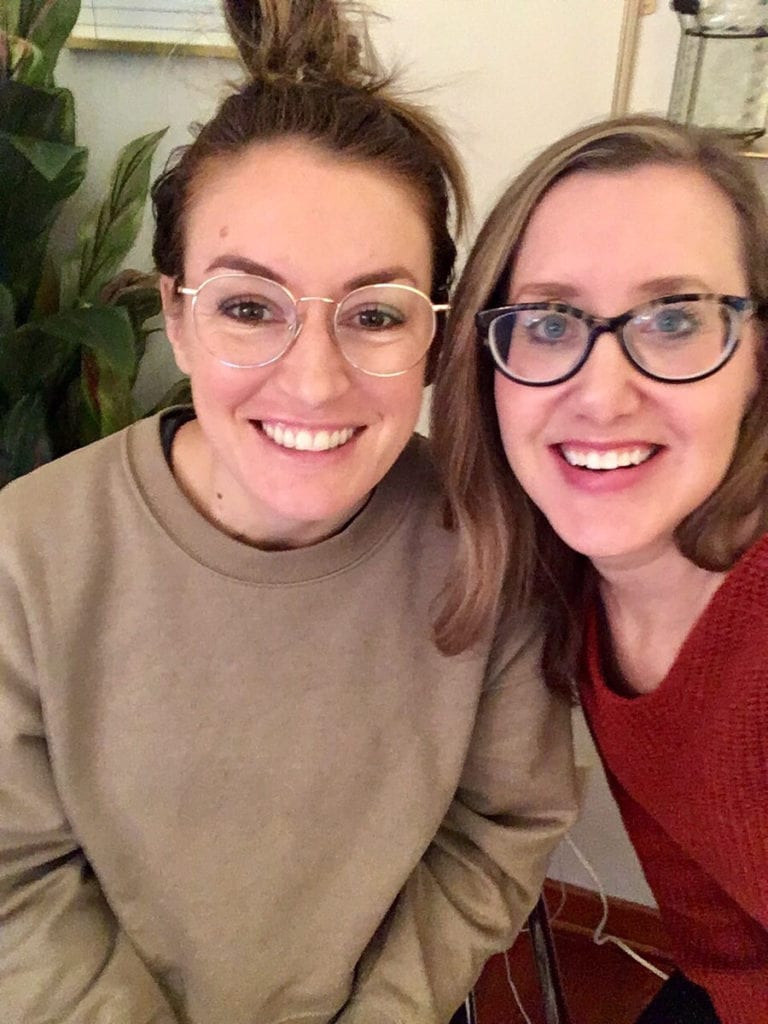 We have worked with over 1500 coaches to help them make coaching their full-time career, so we understand what it's like to be frustrated, broke, and desperately trying to fit all the pieces together. That's exactly why we are offering this free coaching - to take you from feeling discouraged and helpless to FINALLY understanding the next step in getting your business started!

We would love to hear your biggest takeaways! Pop into the chat in the bottom right-hand corner of this page and let us know what is resonating!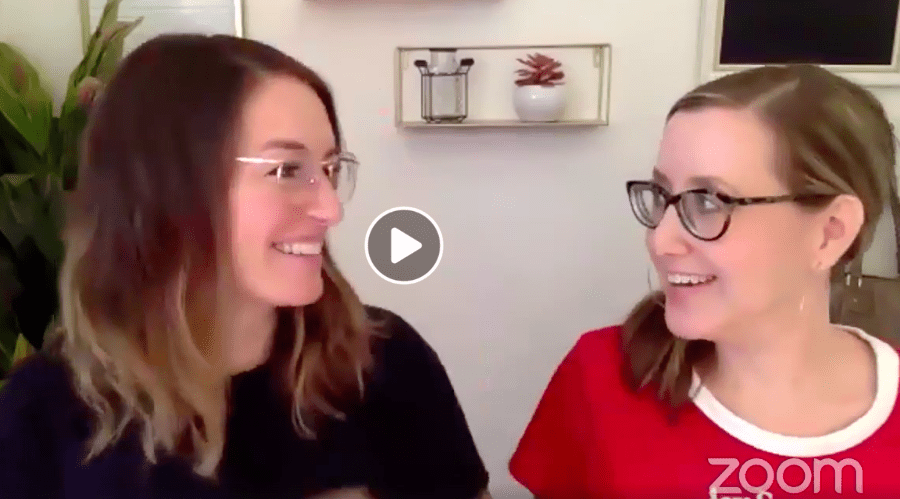 WANT MORE?
Sign up for my free
3-PART VIDEO SERIES FOR COACHES NOW!