In this checklist you will learn
Plus -- no avatar exercises required, promise! My approach to niching is simple and quick and will help you understand niching in a totally different (and easier) way!)
BECAUSE SOMETIMES YOU JUST WANT SOMEONE TO TELL YOU EXACTLY WHAT TO DO.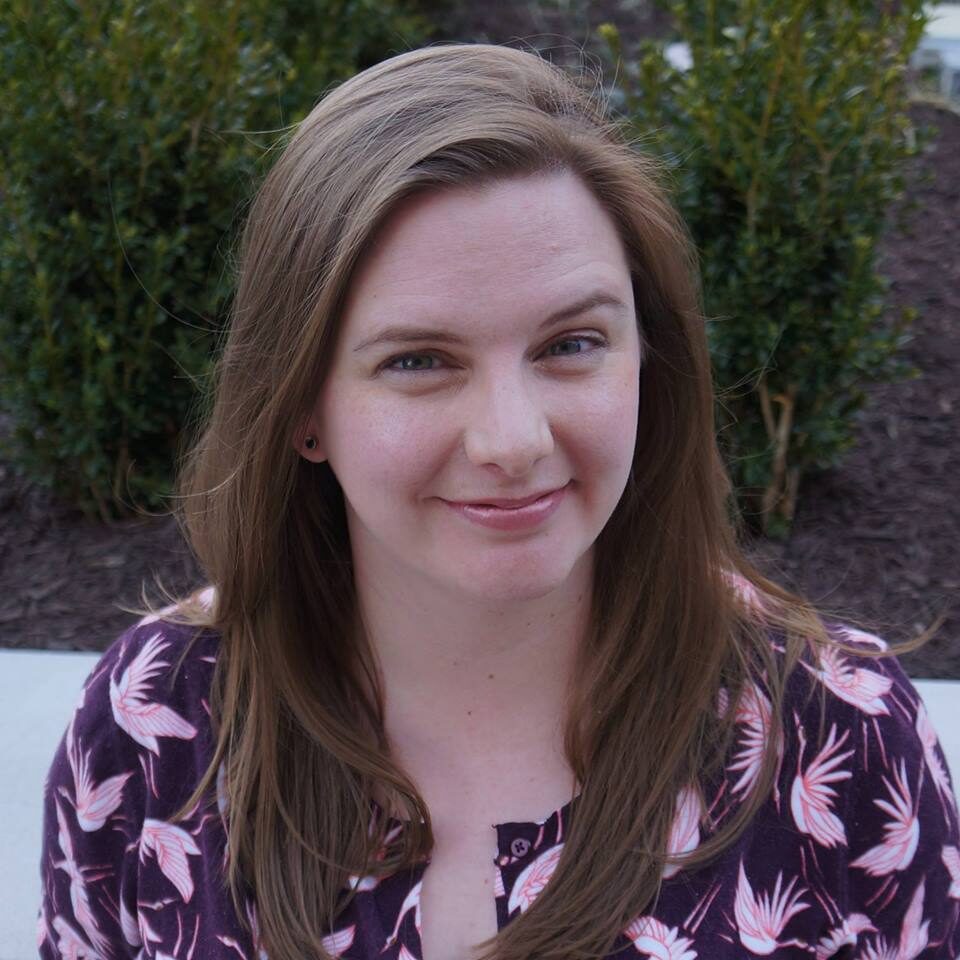 I CAN'T BELIEVE THIS IS FREE!
It's giving me such clarity on how to make sure I focus on helping my clients with the RIGHT things rather than everything, to get the results they need.
Madeline Marlow

Becca is the head honcho at The Uncaged Life, where she helps service-based businesses build the foundations of an online business that works. To date she's helped over 800 online businesses launch or grow their business to replace their full time income so they can work from anywhere and make good money doing it (all without wearing pants if they don't wanna!) She is a whiz when it comes to simplifying all your ideas and helping you get clients  in your biz using tried and true (and SIMPLE) marketing. Plus, her dog Rhubarb is really freaking cute 😍
Grab your 3-month checklist now!