SIGN UP TO GET THE REPLAY!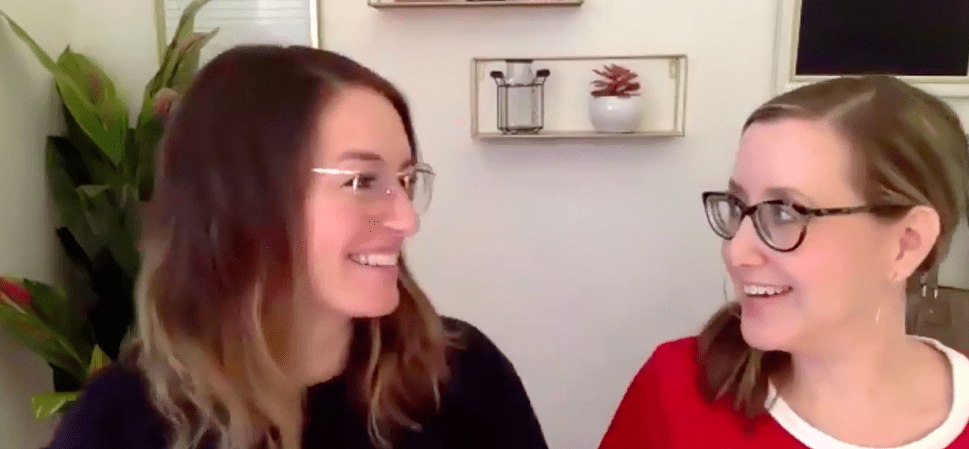 DISCUSSION PANEL: BEHIND THE SCENES OF A SUCCESSFUL COACHING BUSINESS
This raw, real, deep dive conversation is taking you behind the scenes on what it *really* takes to create success in your business. Your hosts Becca and Erin, + our 4 panelists, are pulling back the curtain (and cutting through the BS) on what it took to get to a place they were living off JUST their income from their business, what worked and what didn't, and what YOU need to know to get there faster. Unscripted and uncensored, this is the REAL truth about building a business that the "gurus" don't want you to hear.

Missed the live event? Sign up above and a replay will be provided.